St. Louis Stand Out Davie Napalm Drops Sophomore Album "More Pressure"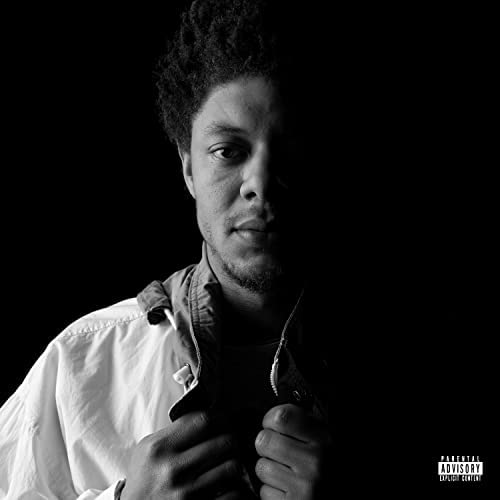 St. Louis Hip-Hop artist & producer Davie Napalm returns with his sophomore release, More Pressure. A sequel to his April 2021 release, the LOOPRAT member sets the tone for what fans should expect in 2022. The project includes singles "Second Nature" and "Must Be".
The twelve-song project, More Pressure shows off Napalm's wordplay, lyrics, and production that give fans of Hip-Hop back-packers the chills. Fully produced by Davie Napalm, the project includes co-production by Zach Morrow, Joey Ferber, and NatKingFlo and features from Armani Abomb and BlackBuddahBear.
"The purpose of this project is to give fans a look into who I am as an artist and as an individual" Davie Napalm explains. "I've been working on this project for almost a year and I feel like those long Atlanta nights in the studio are about to pay off."