Aku Hits The Brakes With Music Video For "rose gold in paris town"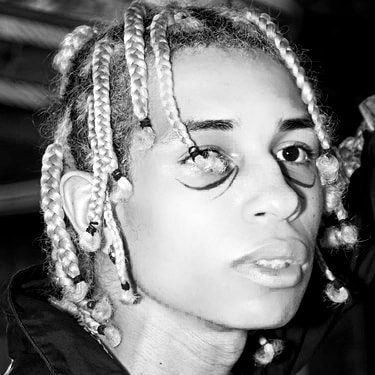 The Long Island based urban artist meshes together a new interesting take on his track "rose gold in paris town." The music video counts as a new facade into the artist's creative mind.
With so many past releases narrowing down his style into the pop rap and hip hop genres, aku is serving it up with this release. An especially different sound, "rose gold in paris town" was playlisted by many curators and quickly gained tens of thousands of views.
Matching his positive nature, aku gains inspiration in helping his audience conquer sorrow and pain through his art.
Follow aku on Instagram.