Chief Moquiuix Out With A New EP "Parabolic"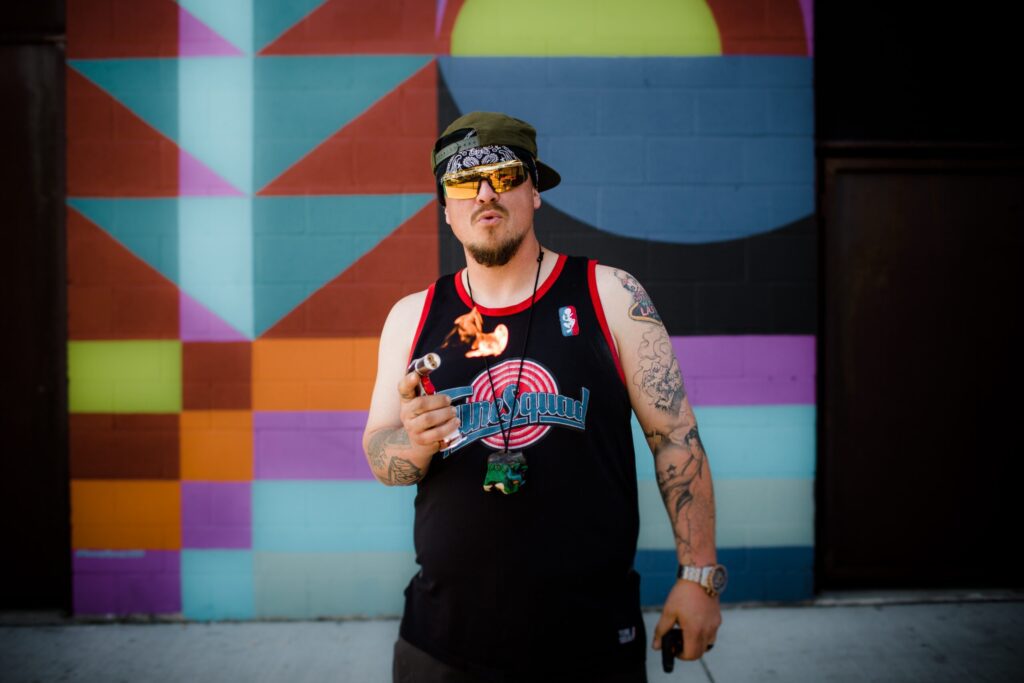 LA-based master of communication Chief Moquiuix is out with a new EP titled "Parabolic". The first and homonymous song of the EP is quite the intriguing mix of techno and hip hop with an exceedingly unique sound. The song has already gotten a lot of attention and positive feedback from fans. "Parabolic Apes" is an anthem to the Apes community in the world of investments. Apes are independent investors who are now trying to expose major market manipulation and to show that the "free market" as we know it does not really exist.
Chief Moquiuix calls himself a "ghetto shaman" since his performing name is rich with ancient Mexican history and means "intoxicated shaman". One of Chief's brilliant recent songs is "Never Enough" with a video in the making. It already has over 12K views on Spotify and is a true testament to the artist's celestial talent and taste.
Chief is participating in the competition to be the Opening Act™ at Audacy's annual concert at the Hollywood Bowl. IF he wins, he is planning to give away part of the prize to his top 3 voters which is 3 of the 6 VIP tickets to the show. You can vote for Chief Moquiuix here.