DYLI's Voice Shines With New Track "New Bag"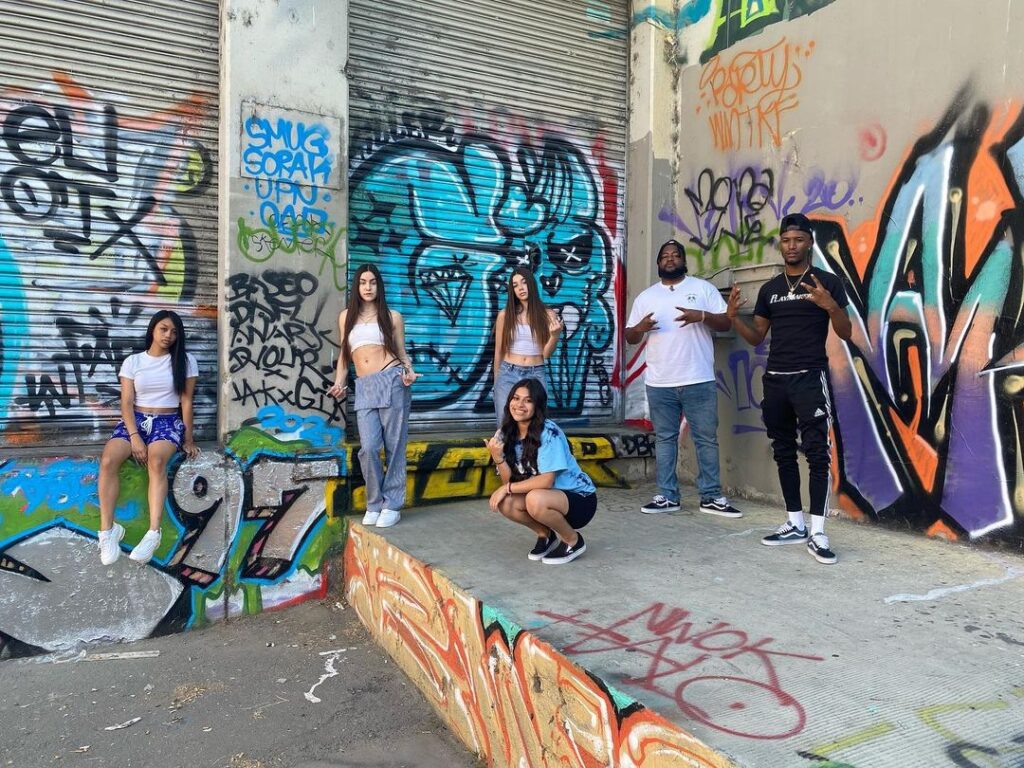 Coming from Stockton, California, with a positive urban feel and unparalleled vocals, DYLI has been raising the roof and creating a household name for herself. The track titled "New Bag" endures an all-encompassing lyrical masterpiece and multi-genre quality. The song is the perfect depiction of her talents and skills as a renowned artist in the field.
With infectious lyrics and contagious tunes, her latest work of art is a sure-fire hit to get talents across many playlists. She has the knack to blend in several genres to create a concoction of wonders. The track perpetuates through dark-pop, r&b, and hip-hop, while DYLI pours out her creative genius.
The artist has been excitedly presenting an awe-inspiring collection of sonic sensations for over a decade. Her debut single "Cotton Candy" placed her right in center stage for the world to see her talents.
Boosting smooth and cool vibes, DYLI's delivering a home run hit. Additionally, the song is also accompanied by a soothing music video that perfectly captures the artist's essence. The scenes are the best visuals to accompany DYLI's vocals and the track's overall allure.