Emerging Hip Hop Force NidaWayy Shines With Her Self-Titled Debut EP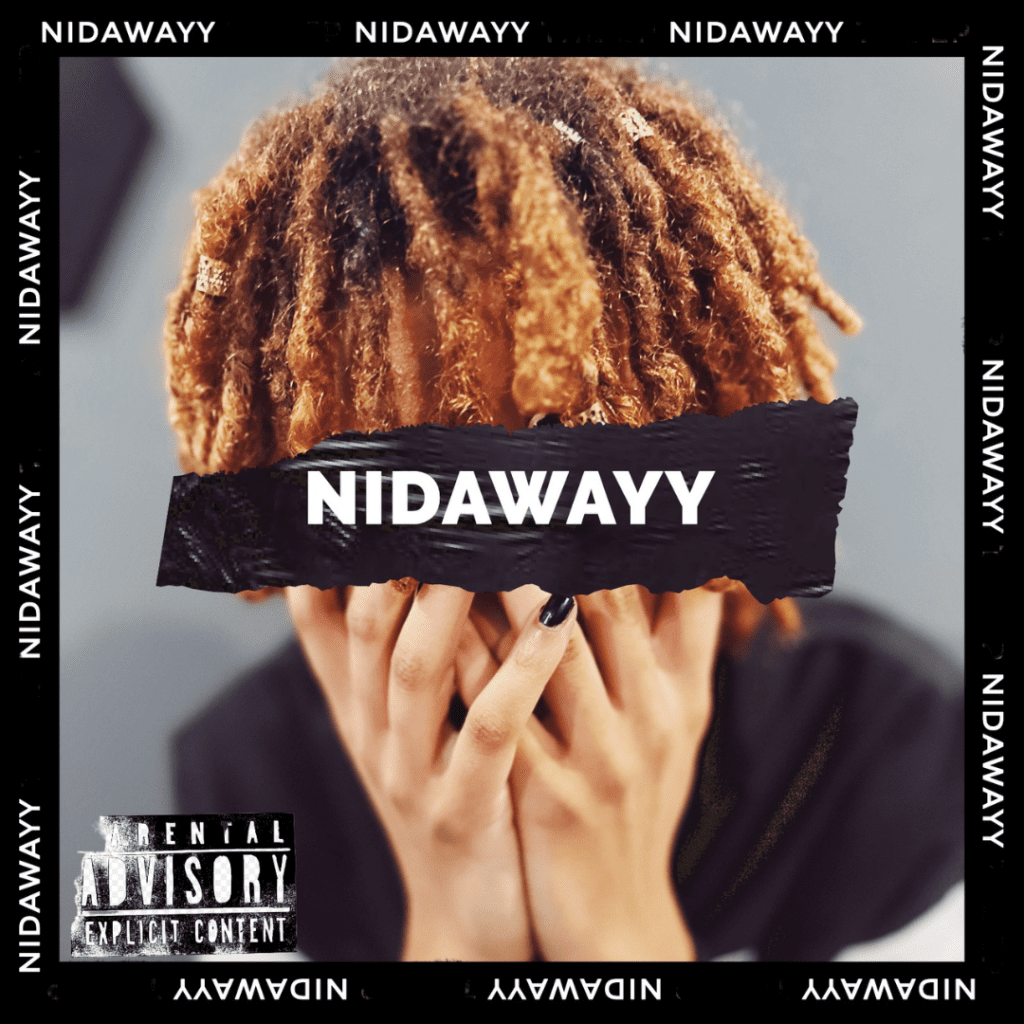 NidaWayy is paving her own path and establishing herself as a rising force in the hip-hop scene with her self-titled EP. In a recent interview, the rapper shed light on the underlying message and vision she aimed to communicate through her music. She expressed that her songs serve as a reflection of real-life situations and moments, acting as a means of communication for her enigmatic personality. 
Including the three tracks, "Time Run Out," "Dead Roses," and "NidaWayy," the EP captivates listeners with its relatable themes and infectious beats. The artist explains that the second song from the record was born from a place of sadness, anger, and frustration, serving as a cathartic outlet for her experiences. By flawlessly blending heartfelt lyrics with her unique flow, she effectively conveys intense emotions, resonating with audiences on a deep level.
In "Time Run Out," NidaWayy confronts the ticking clock and the urgency to pursue her dreams. She expressed that while time may be limited, she remains undeterred, understanding that the world will continue to spin regardless. Her conviction to chase her dreams and make the most of her time sets her apart, while her artistic expression is inspired by the support of her family and friends, who play a significant role in her music video for the track.
Despite the inevitable negativity that can arise, NidaWayy remains focused on her craft and maintains a positive mindset. Writing serves as her escape, allowing her to create a world of her own where previous emotions hold no power. By channeling her feelings into her music, she connects with her audience and transforms challenges into opportunities for growth.
Watch the official music video for "Time Run Out" here:
Listen to the full EP below: