Hip Hop Artist Kiko Is Making Waves With His Tracks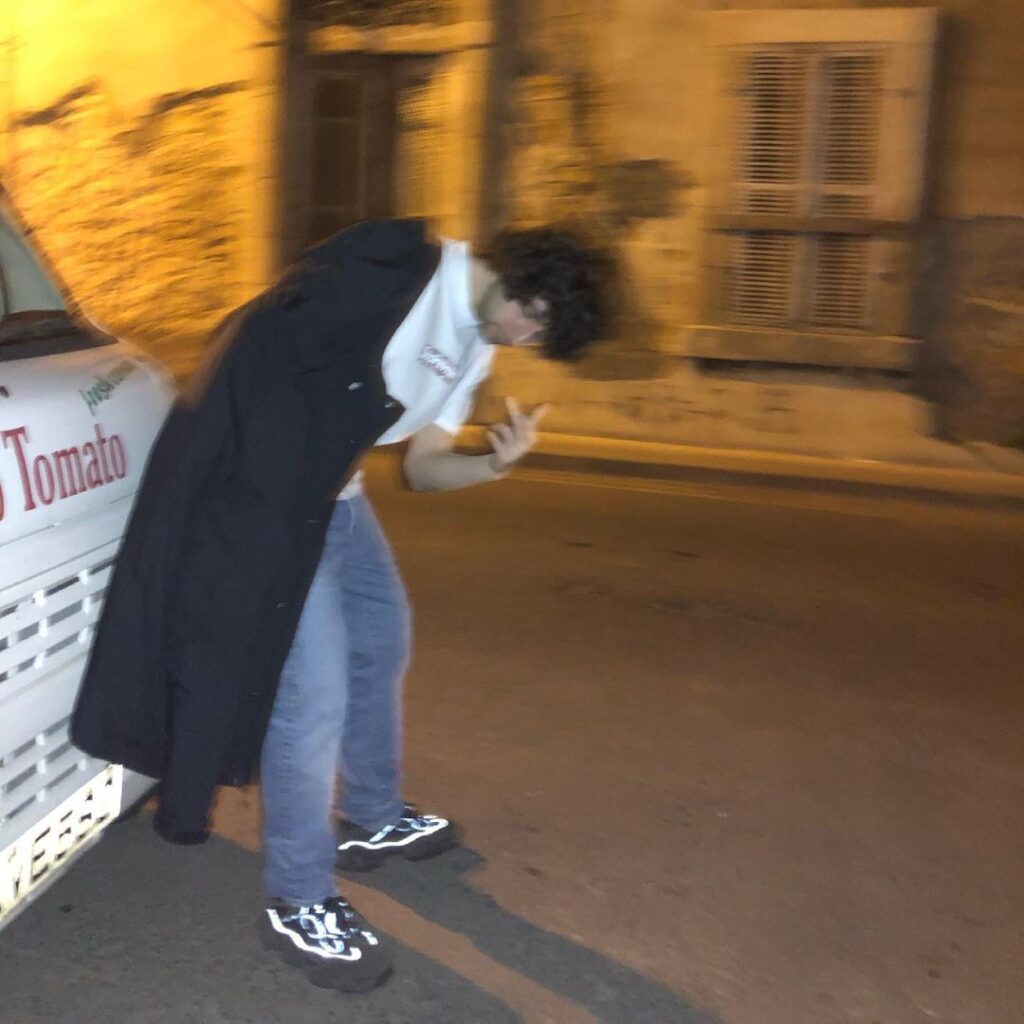 Cyprus native Kiko is a skilled and talented singer who has stunned the audiences with his authentic, original songs and renowned beatboxing style. His song "Pizza" has over 100K streams on Spotify with his other major release "CornFlex" is not far behind with 70K streams.
This modern artist creates mostly in his native Cypriot language, combining the novelty and beauty of the language with a beat sequence that is unlike anything else. Chill and paced, Kiko raps phrases into the song, allowing the beatboxing to do the heavy lifting.