Jake Oulton Opens-Up His Soul In New Urban Masterpiece "Until The End" [Official Music Video]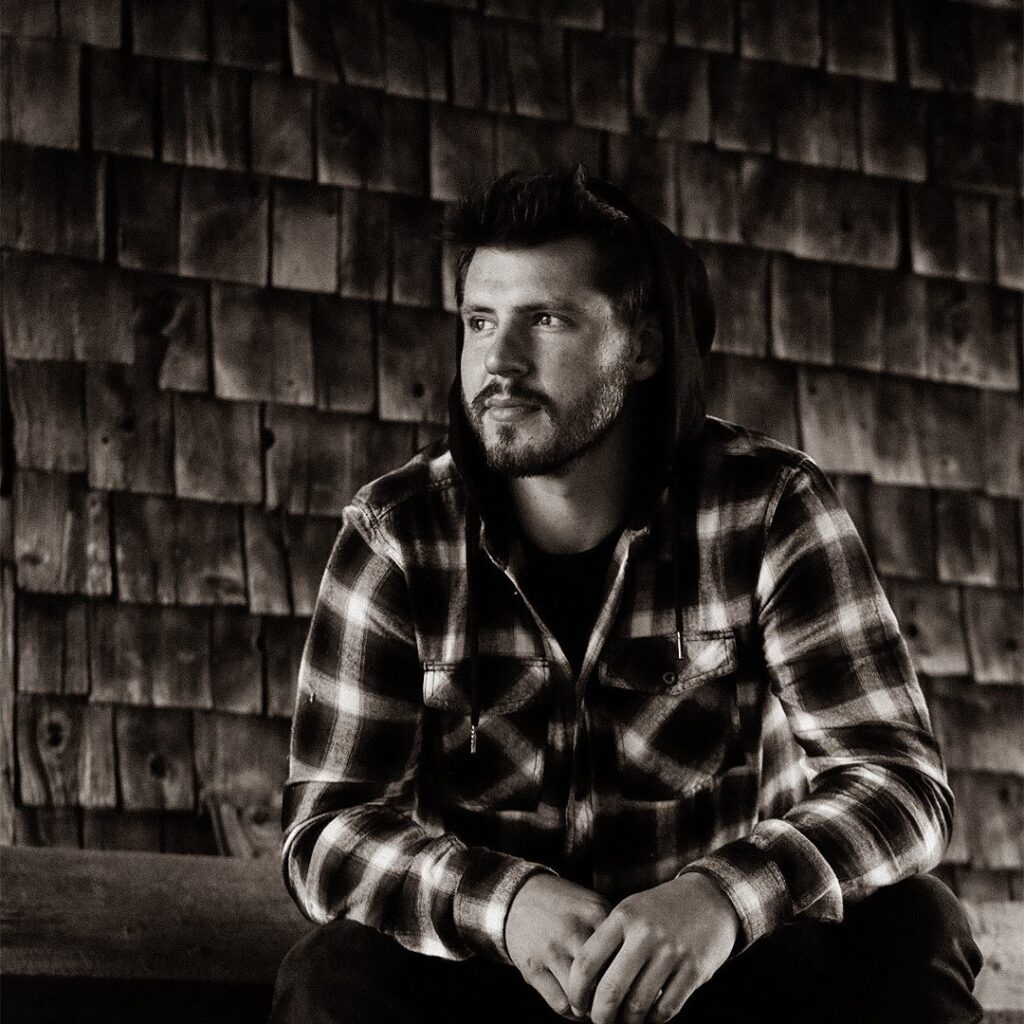 Jake Oulton is back with a brand new single and music video. The song is titled "Until The End" and sees Jake open-up his soul to his fans, sharing his deepest and most personal vision and experiences, offering a privileged glimpse into his real life and daily struggle.
Oulton released his first song earlier this year, "Life On The Highway," an impactful track that allowed everyone to witness the young artist's rock solid potential. After his debut single, Jake Oulton released the playful single "Rodeo" showing versatility and switching-up moods and styles for the greatest joy of music lovers out there, especially those on the lookout for new artists who can do it all rather than sticking to one category or genre.
"Until The End," as well as Jake's previously released singles, will be part of the artist's upcoming EP, set to drop in the coming days, so follow Jake Oulton on Instagram not to miss the big reveal!