Kaekingkally Looks At The Past In Debut Hit "Partyin' Was Fun"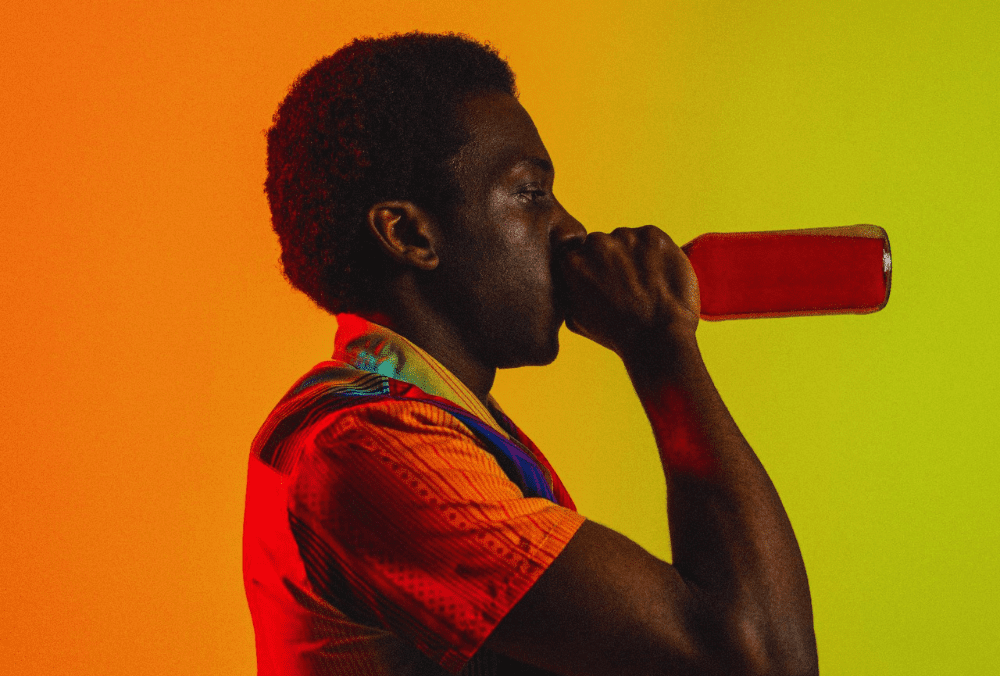 Kaekingkally recently began his journey in the music world with a first track titled "Partyin' Was Fun." Filled with his creative genius, "Partyin' Was Fun" also showcases his natural desire for blending genres, styles, and even eras within his own signature sound. 
These major innovations appear in the form of a fusion in which 90's vibes blend in perfectly with the most modern and refreshing Hip-Hop produced today. Nas, Ice Cube, Jay Z, B.I.G, 2Pac, Easy E, Michael Jackson, and Usher are all the artists that Kaekingkally admired growing up. But it is Ice Cube that played a crucial role for Kaekingkally. It is when the young artist listened for the first time to "No Vaseline" on his mobile phone that he knew he realized he wanted to become a rapper
"Partyin' Was Fun" is an ideal debut track for him because in many ways, it is unpredictable, fun and introduces him as a versatile artist capable of excelling in multiple roles.