Lo'renzo To'rez Releases "Live Again"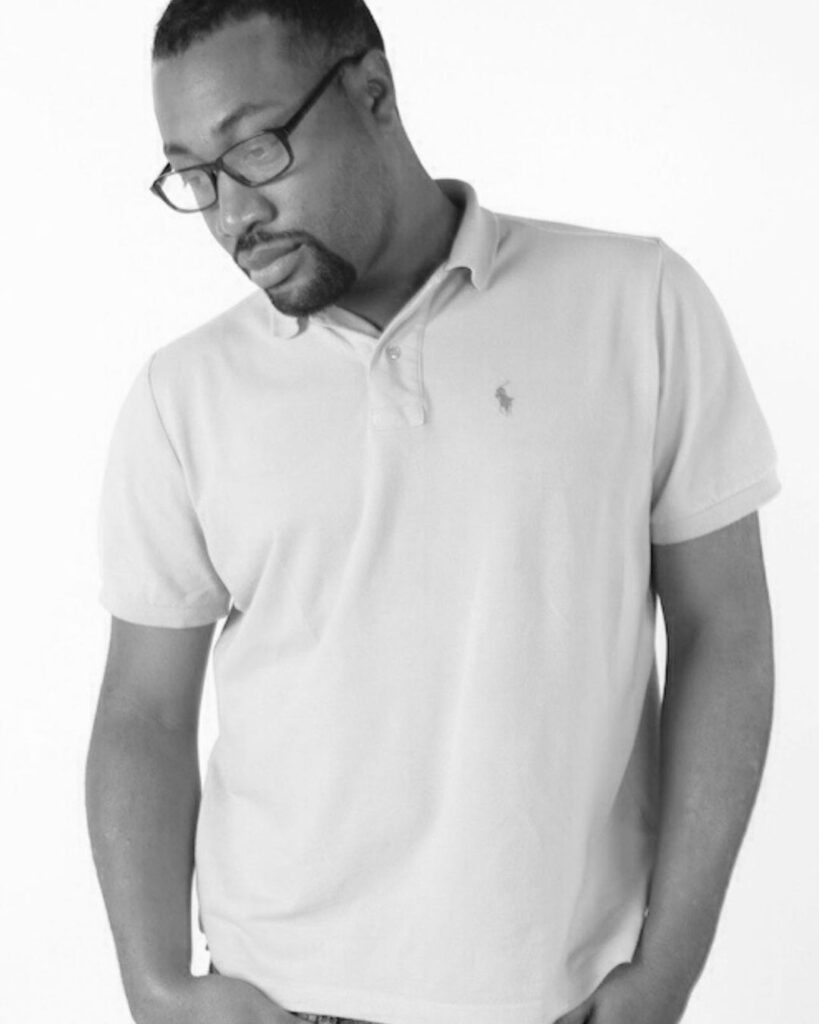 Lo'renzo To'rez is out with an incredible song called "Live Again". As a thematic follow-up to his 2019 hit "Closing The Door" that boomed into 500K streams, this song features beautiful music and, of course, the artist's moving vocals.
Growing up, Lo'renzo had always had a special place for music in his heart. At the age of 13 he was introduced to music production when his older brother and a friend showed him how things worked in a studio, and he began recording songs professionally at the age of 18. "It sets me free," Lo'renzo says about creating his songs, "it's therapeutic".
Diligent, independent and empathetic, Lo'renzo is now working on creating more raw and relatable songs for his audience.
Follow Lo'renzo To'rez: Spotify – TikTok – Instagram – Soundcloud