Nasser Helps Explore The Dynamics Of Love In New Single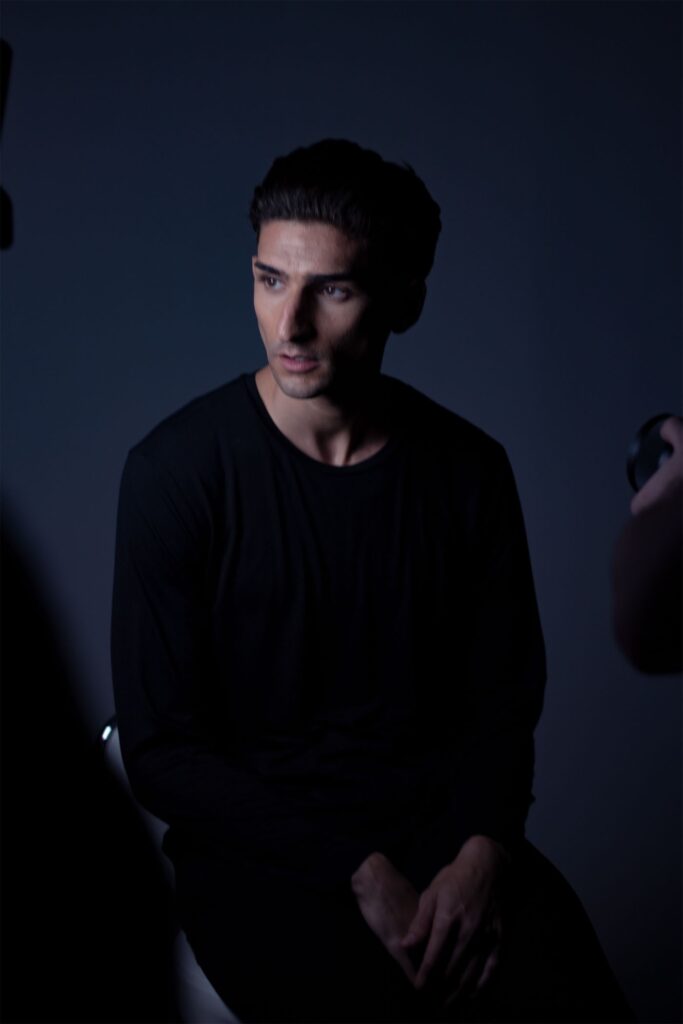 Nasser just dropped his new single called "One More Chance?". It was produced by Brian Baso and Doug Woodrow, and written by the Orlando-based artist himself. A smooth, charming song, it lays out the majority of relationship problems people usually have in a positively nonchalant way. Nasser's new single transmits all the questions we have in our daily life, oozing warmth, emotion, and authenticity.
As the talented singer that he is, Nasser mixes pop, r&b, hip-hop and electronic music into a very special cocktail of sophistication. "One More Chance?" is his third single prior to which Nasser released "Feel This" and "I'm Fine, two casually beautiful songs that have gathered thousands of streams. His next stop is his debut mixtape "ForNever" that is to be released in December.