Turk NY Is A Prominent New Voice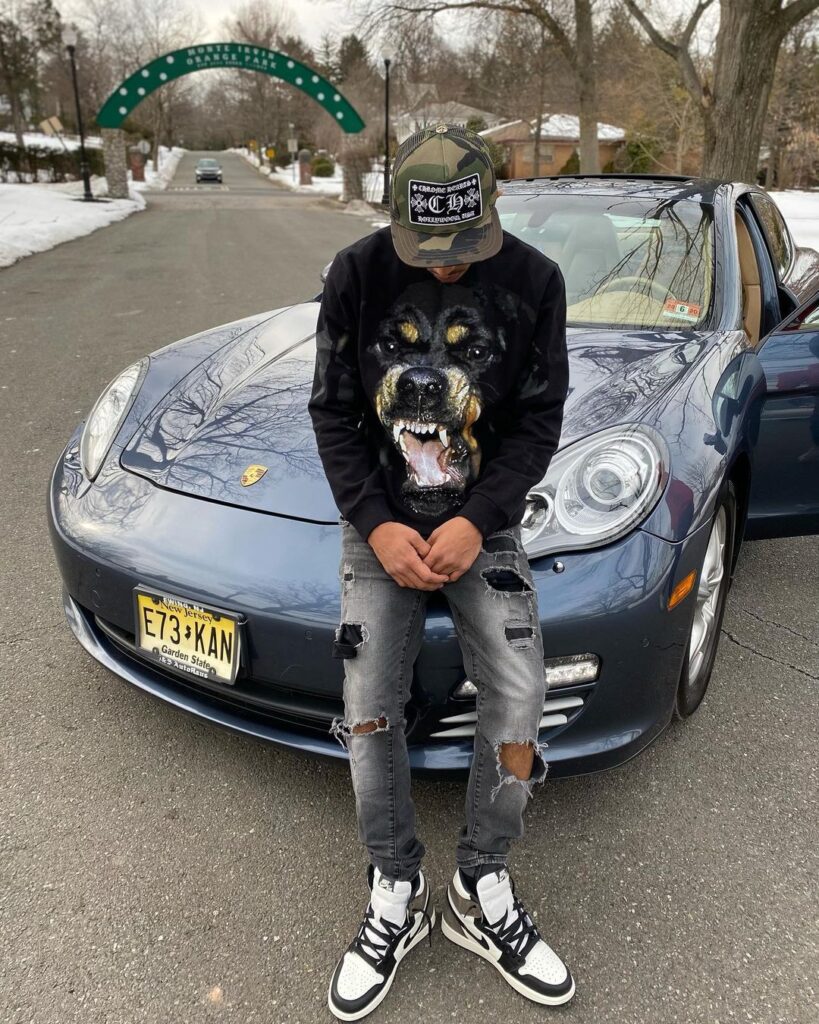 The prolific American rapper, Turk NY, jumps back with two new hit tracks. "Only A Millie'" and "Meddling" are ranking substantial waves in the industry.
"Only A Millie'" is ranking high with over 140K streams on Spotify. It is a definite feel-good track to drive you further towards your goals. Opening with soft synths, the track does not differ much in terms of deliverance from its subsequent track "Meddling." Turk NY is displaying his musical prowess high and proud, as he spills contagious lyrics.
He brings back melodic rap with pulsating bassline shifts and twists The evolving words keep the listeners engaged and entranced by the track's elements.
Listen to both tracks below.
​​