3isthemagic Drops "Real One" From His Upcoming Album "Space Dreams"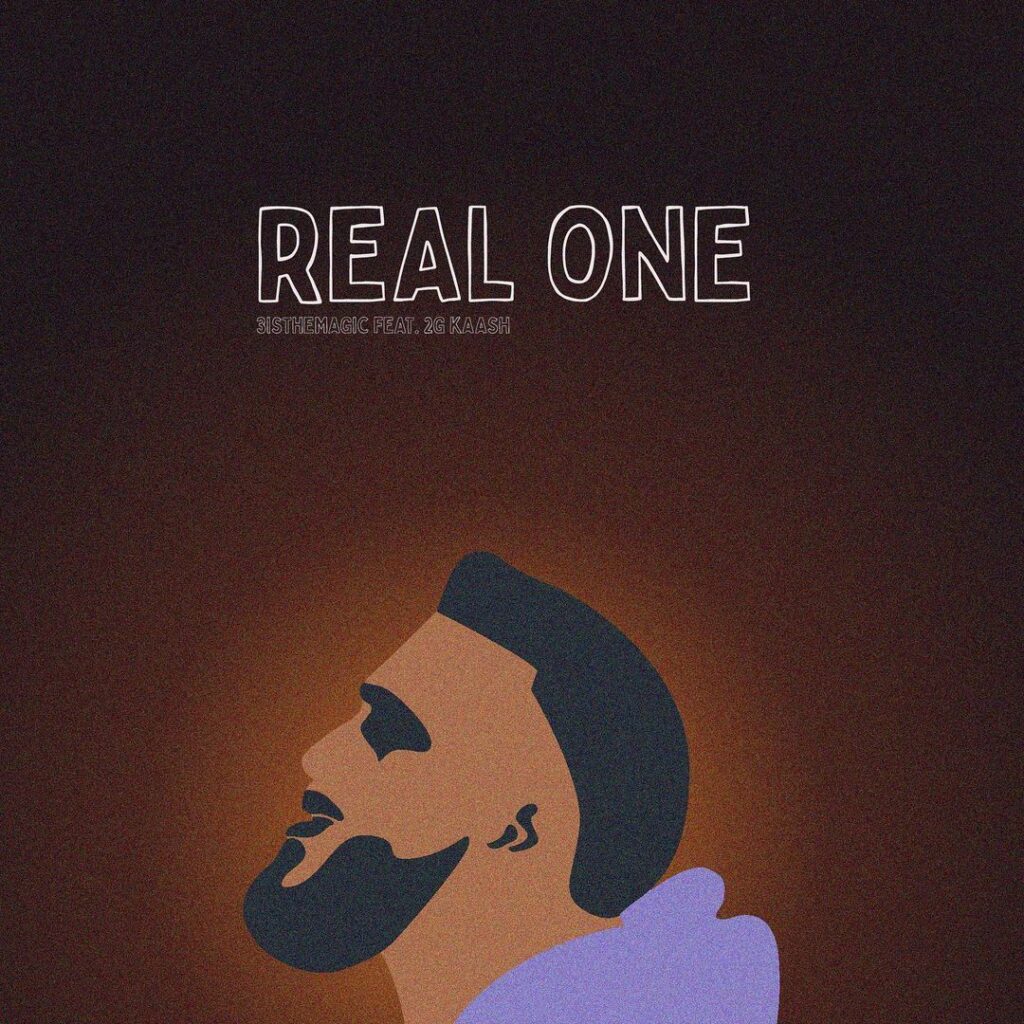 After dropping 3 mixtapes and 1 album in 2020, 3isthemagic is back this year with a new song called "Real One". The recently released track is one of the gems of the rapper's upcoming 17 track album "Space Dreams", set to be released on all streaming platforms on August 17th. The track features 2g Kaash, a young rapper from Dallas.
A bit different from his previous hit "Like I'm dead", which currently has 155K Spotify streams, "Real One" has a faster tempo. Still, one thing is always common and that's the resonating voice of the rapper. Along a hypnotic beat, 3isthemagic delivers sharp verses and rhymes throughout the song. Recently, the rapper also dropped the music video of the song.
The rapper is also set to release a brief motivational music video on the 10th of August. The video is said to be an exquisite background story, where 3isthemagic talks about where he's from, his dreams, and his inspiration behind "Space Dreams".

Connect with 3isthemagic:  Instagram – Facebook – Spotify
Watch "Real One" music video below: