Abyss takes us deep into his "DreamScape"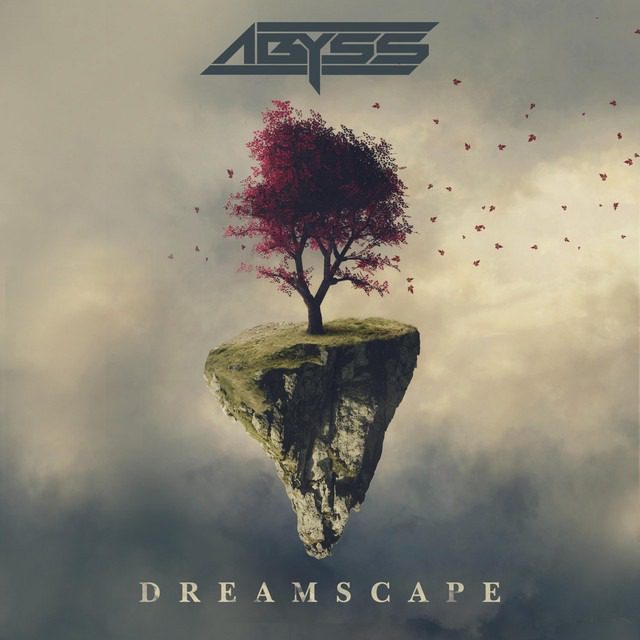 Boston lyricist Abyss teams up with veteran hip-hop producer CULTXRE for his new single titled "DreamScape." A moody track that captures the darkest regions of Abyss' mind where extraordinary things occur. The track is as cinematic as they come and vividly portrays the transitional experiences of a dream. The production here is immensely suspenseful and Abyss' bass-heavy vocals and expressive lyrics hit the mark without any issues.
Get "DreamScape" on SoundCloud, Apple Music, YouTube, Deezer.
Keep up with Abyss | Soundcloud: Twitter