Alex Mali share video for "No Apologies" [Video]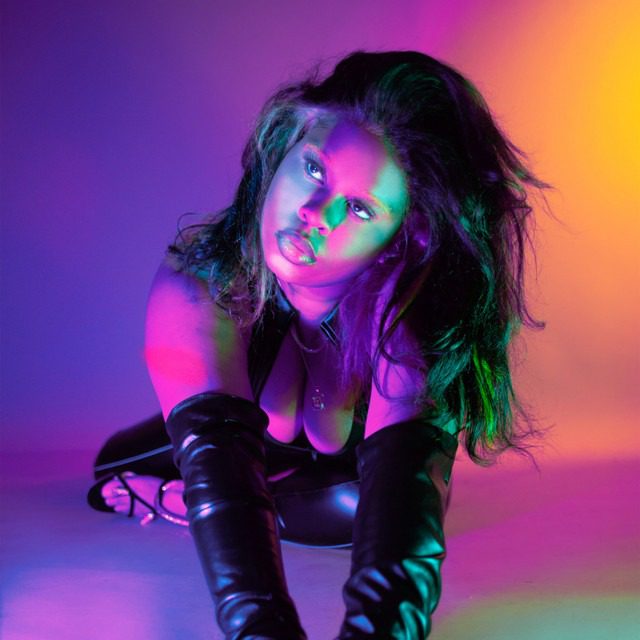 Eclectic Brooklyn-born Trinidadian/Jamaican  singer/songwriter Alex Mali returns with the visual for her song "No Apologies" taken from her recently released Iconic project. The record is the first song off the project and it displays Mali's commanding vocals and knack for crafting soothing and deep melodic runs that grip the ears. In the song, Mali addresses a toxic partner and gives them a piece of her mind in an unapologetic manner. The production here is sublime and moody and works perfectly with mali's heartfelt and evocative lyrical stylings.
The visual is quite expressive and strays from the expected. It focuses on Mali recoloring her hair with a stoic look on her face.
Get "No Apologies" on YouTube, Spotify, Apple Music
Keep up with  Alex Mali | Facebook: Twitter: Instagram