Augustus Breeze shares new instrumental "Stoopid"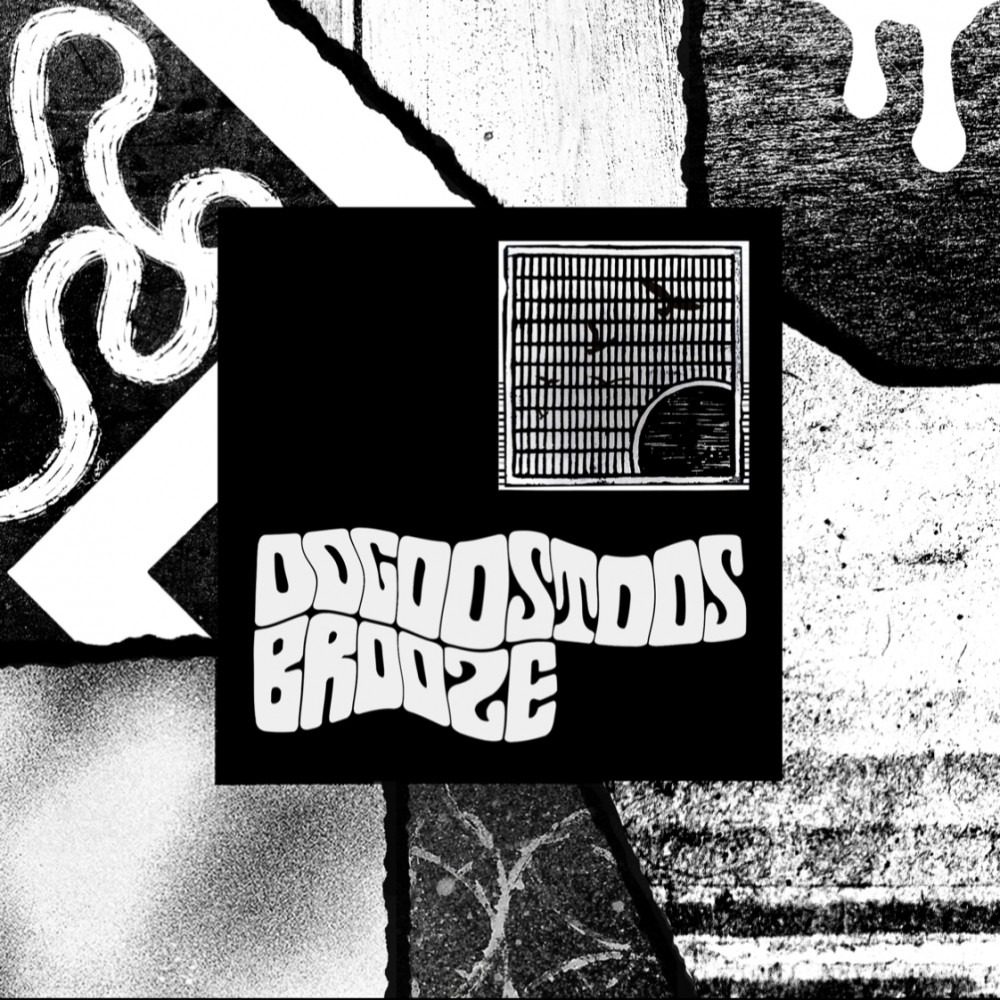 "Stoopid" is the new instrumental release from Edinburgh, Scotland-based producer Augustus Breeze who goes for an eclectic and reflective vibe. The production is ripe with sublime jazzy textures, mellow and pulsating basslines, and layered sound designs. It's quite engaging and different.
Get it on all DSPs here , SoundCloud and  Bandcamp.
Keep up with Augustus Breeze | Soundcloud: Spotify: Twitter: Instagram