Awon and Padre Tóxico share a delicious "Gumbo"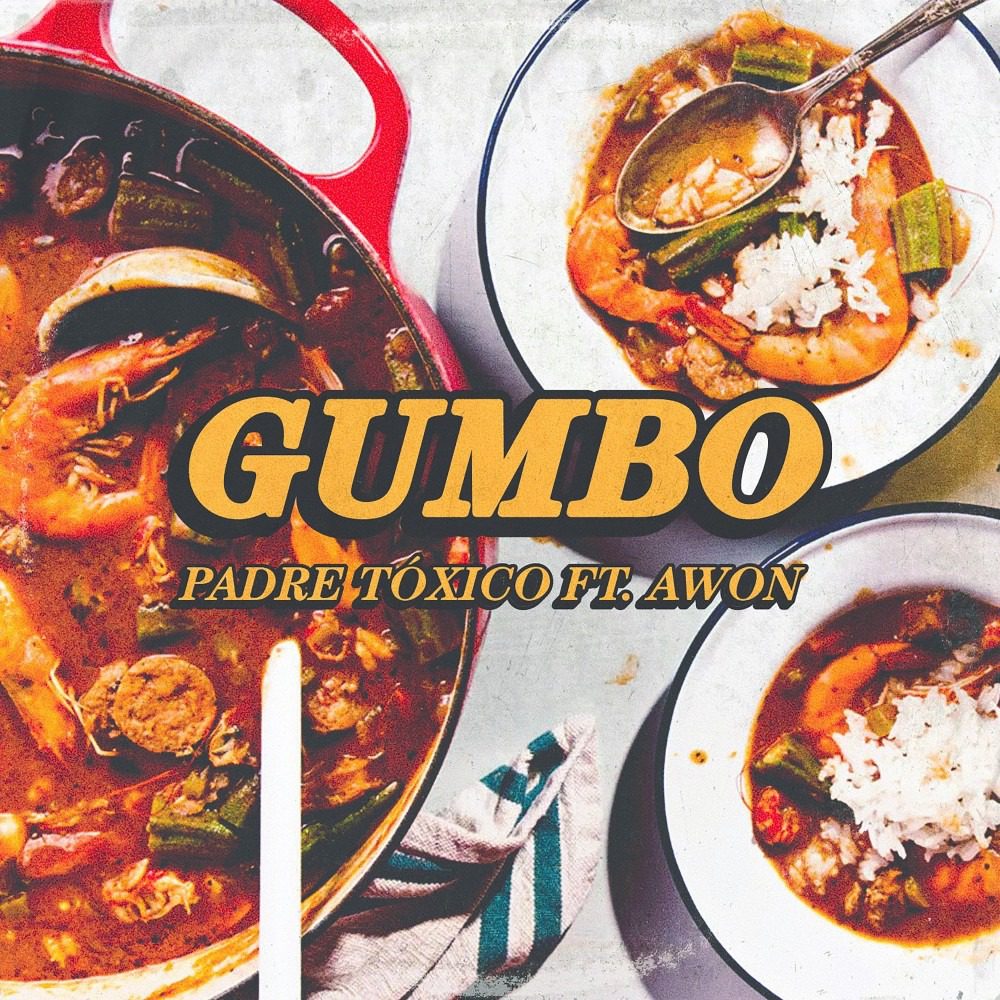 Awon and producer Padre Tóxico team up for this collaborative single titled "Gumbo." As the title suggests, it sees Awon blending a mix of bravado and insightful lyrics over Toxico's somber production. The result is quite stunning as listeners get to feel Awon's commanding vocals and even get to learn a thing or two about life and its mysteries.
Get "Gumbo" on SoundCloud.
Keep up with AWON   | Soundcloud: Facebook: Twitter: Instagram: Spotify
Keep up with Padre Tóxico  | Soundcloud: Twitter: Instagram