Ayo Da Don is fully "Dedicated"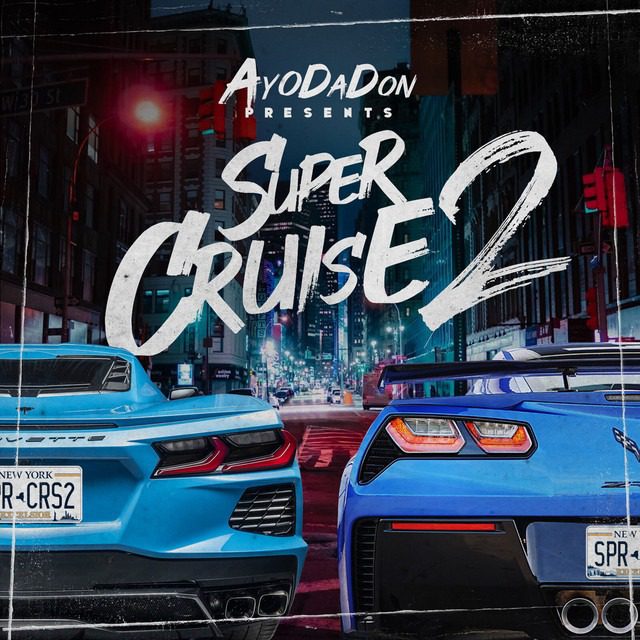 Ayo Da Don returns to our site with his heartfelt and insightful track titled "Dedicated". The track is made up of a soulful and somewhat moody backdrop that blends perfectly with his vivid lyricism and commanding flow. He describes the craziness that happens in his hood and how he weaves through it by being careful and focused on his goals.
"Dedicated" is the 1st single off my mixtape Super Cruise 2.
Stream "Dedicated" on Apple Music, YouTube, Deezer.
Keep up with Ayo Da Don | Soundcloud: Spotify : Instagram