Betarock flows through 'Meta Forage'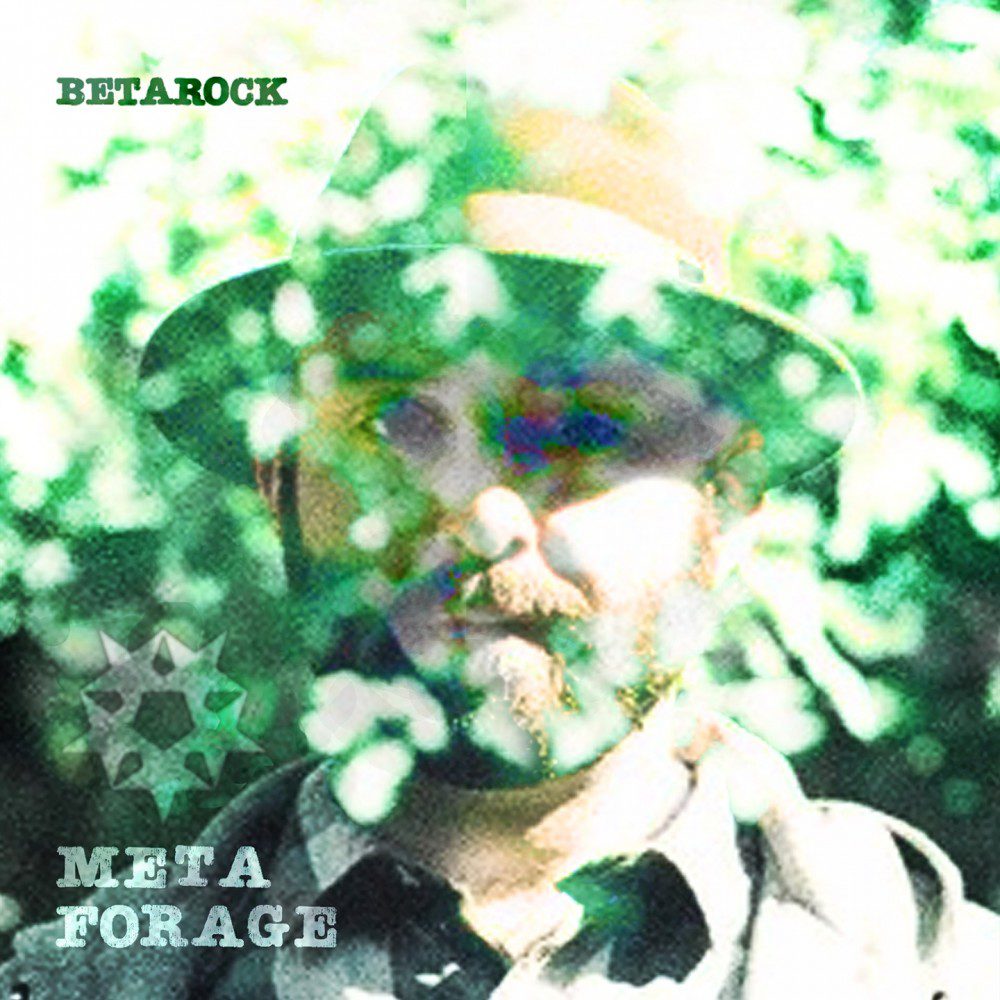 Emerging rapper Betarock comes through with his new project entitled, a 5 track body of work that blends jazzy textures with boom-bap aesthetics and vivid lyricism.
The project opens up with "All The Same" a chilled mellow track that is made up of silky piano riffs and chilled drums. This is followed by the upbeat "How You Explore", bolstered by dusty beat breaks and smooth horns, Betrarock delivers a choppy performance ripe with reflective and somewhat insightful bars. The title track is up next with its moody and brooding soundscapes and Betarock's off-kilter lyrics underpinned by weird references and unique wordplay to boot. The EP closes out with "True Color" and "Yellow, Orange, Red". The former is a laidback track made up of Lofi elements while the latter is more sombre with its guitar riffs and reflective lyrics.
Listen Meta Forage to on SoundCloud.
Keep up with Betarock | Soundcloud: Facebook: Website : Twitter: Instagram