Carla the Poet stays "Active"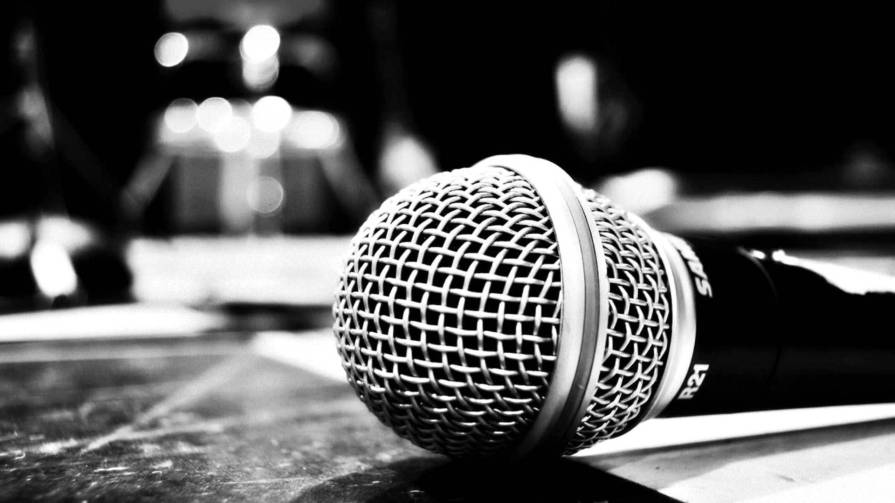 Carla The Poet newest release "Active" is a celebration of some sort as she reflects on overcoming hurdles and obstacles through the years. She makes use of a bright and uplifting backdrop but the message she delivers is quite solemn and reflective in many ways. She runs through the bad times and how her inner resilience allowed her to accomplish seemingly impossible goals.
Get "Active" on Major platforms here.
Connect with Carla the Poet: SoundCloud  | Apple Music | YouTube  | Instagram