Chasen Day finds his way through the "Dead End$"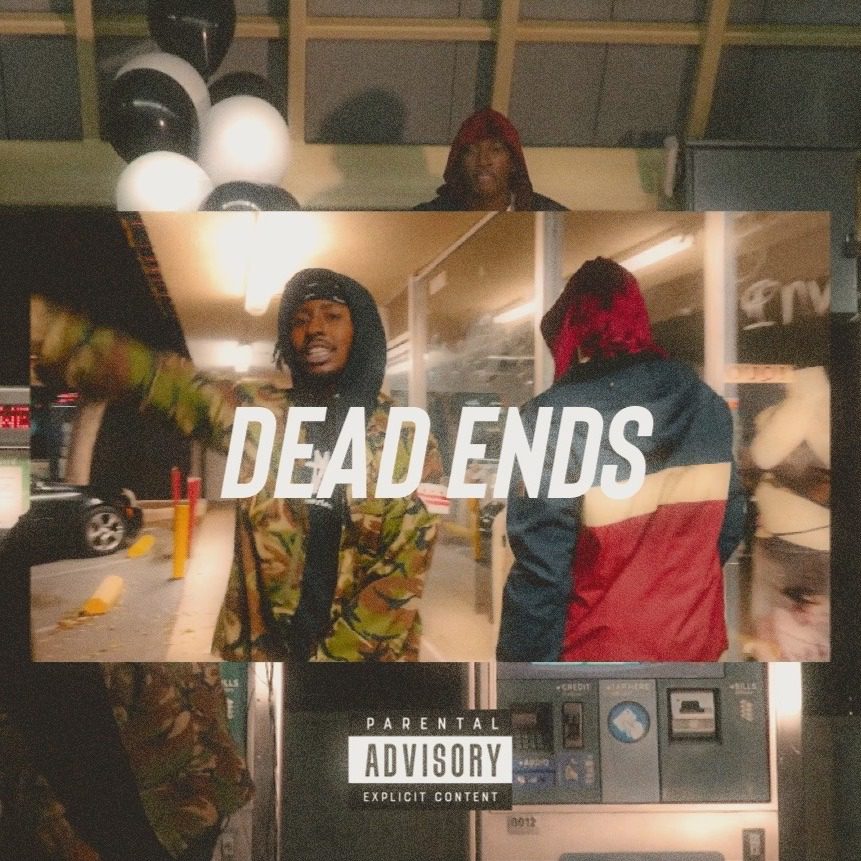 Compton raised rapper Chasen Day teams up with fellow city native Jian J for this new single titled "Dead End$." A mellow heartfelt collaboration that blends vivid lyricism with real-time issues and reflective elements taken from the duo's life experiences and then some.
Chasen Day, Affectionately known as 808Chachi, hails from the city of Compton. His use of trippy 808 beats and somber lyrics conjures up all your feels, but stands to remind you just who and what you were before the heartbreak. This dichotomy of sentiment leaves listeners vexed, but intrigued nonetheless. 
Keep up with Chasen Day | Soundcloud: Instagram