Chin Injeti shares new single "Sparrow"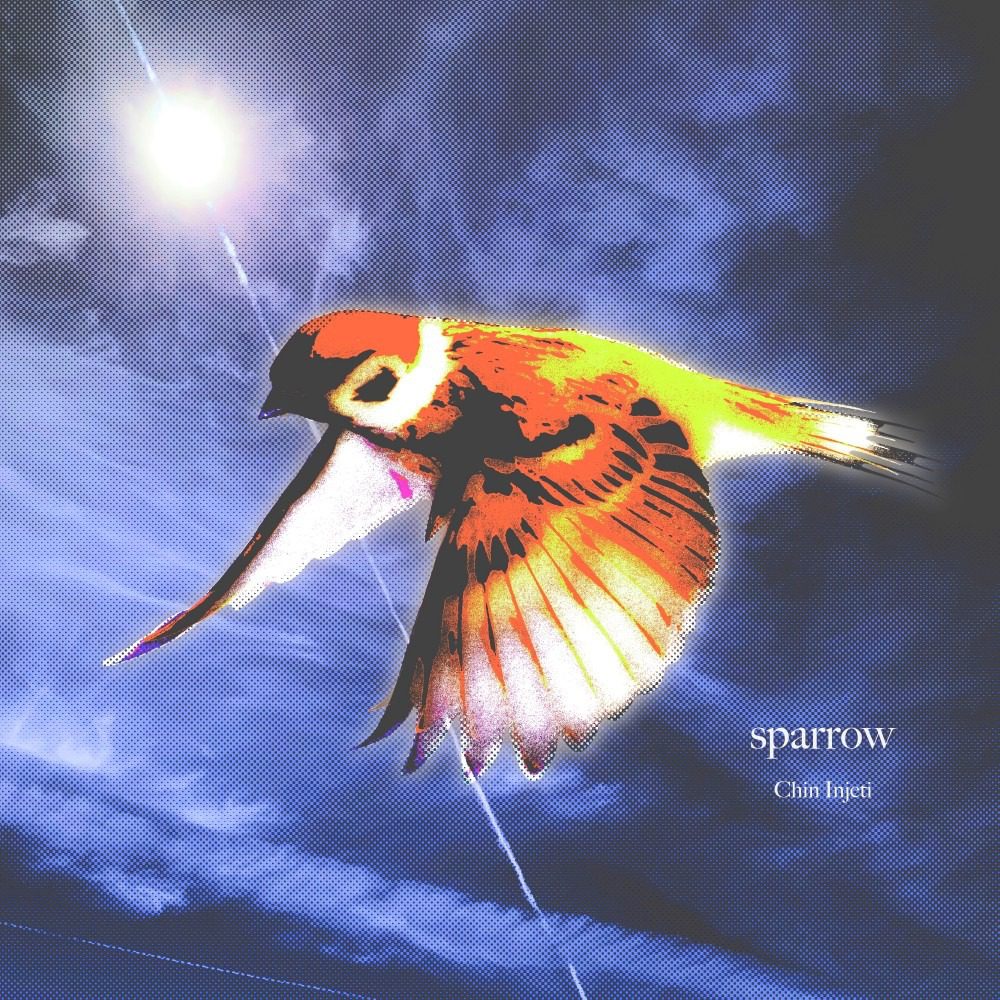 Producer/songwriter Chin Injeti delivers his new single "Sparrow" that further displays his genre-bending style. Taking elements from retro soul/r&b elements, Injeti brings a refreshing vibe to the forefront with his soothing melodic runs, evocative lyrics and multi-layered soundscapes. The result is a love-soaked, uplifting cut that everyone can rock with and a perfect addition to your evening playlist.
The recording process of "Sparrow" harks back to the old days of analog sounds with minimal equipment, all done in Injeti's basement.
Chin Injeti has toured extensively all over North America alongside legends like The Fugees, ATCQ, De La Soul, and more. He has also worked with DJ Khalil, Lecrae, K'Naan, and more. During this time, Chin received multiple awards including 3 Grammys and 2 Juno Awards.
Keep up with Chin Injeti | Spotify: Facebook : Twitter: Instagram