Deemun Grasps Attentions With New Visuals for "Getting Started"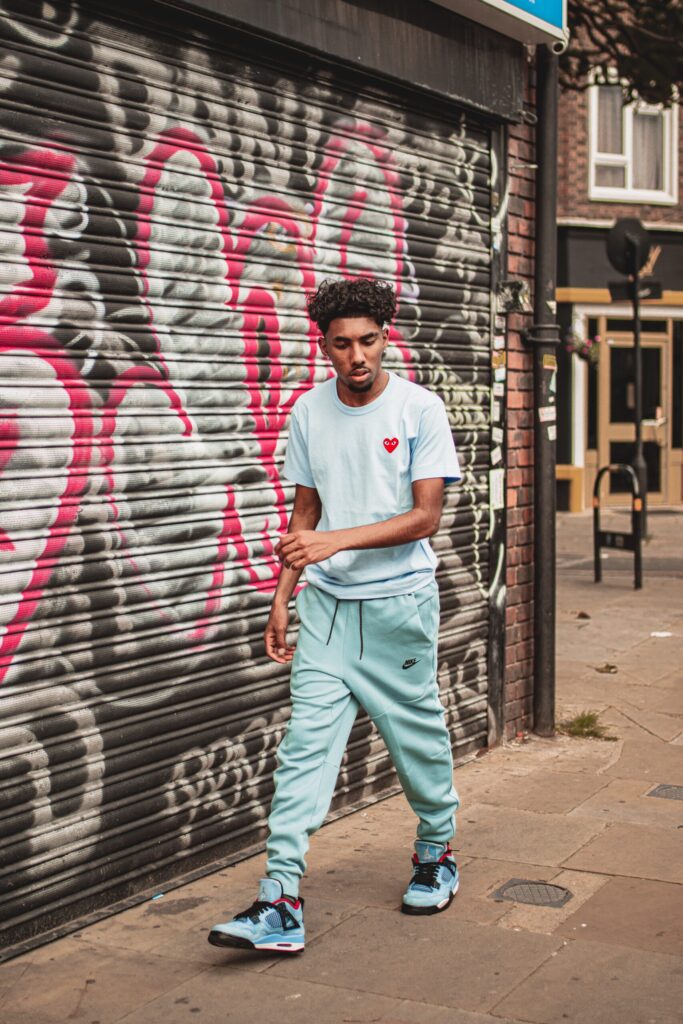 "Getting Started" is the big step forward for the up-and-coming artist Deemun. This track has pushed him to become an appreciated performer and singer.
Follow Deemun on Instagram and Spotify.
Seamlessly transitioning to thoughtful downtempo moments and upbeat tunes, the track is broadening his sound. Knocking down genre walls, Deemun is producing a relatable track for all playlists.
The track is boasting a full visual experience garnering plenty of attention.
Watch "Getting Started" below.