DNY$3 Is A "Better Man" Who Won't Settle (Audio Ft. Stepasmooth)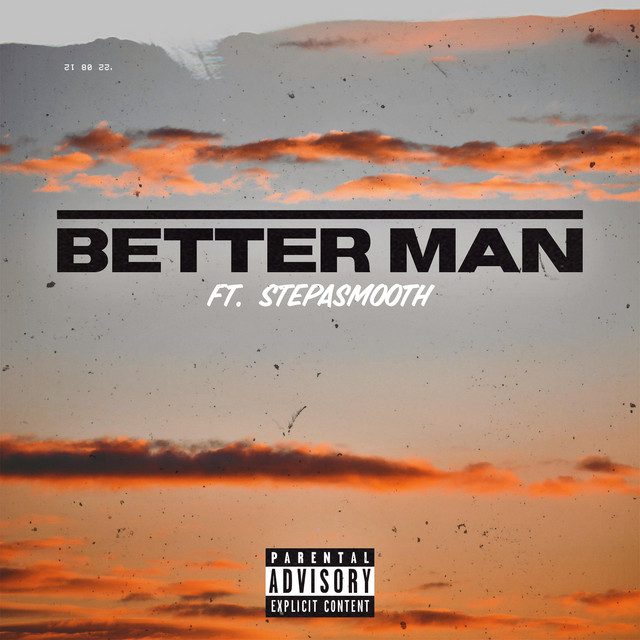 DNY$3 releases his new single "Better Man" through Potland Ownagun Productions. The record also features Stepasmooth for a captivating nuptial between vocals and rhymes.
A smooth, sexy backdrop with body-swaying melodies encompass DNY$3's gentle, yet confident vocals. Today he is a better man and continues to strive to be even better.
In his past, so many women claimed to love him but left. Now DNY$3 desires a woman who lives out the definition of being down. He poses certain questions such as; if he was to get locked up will she hold him down, when he needs a queen will she wear the crown, and if he lost it all would she still be around?
Stepasmooth comes in to deliver his verse, backing up DNY$3's message. If being with a man who's bettered himself is not in the plan, well then ladies find yourself another man.
Stream "Better Man" above and connect with DNY$3 below.
Connect
https://www.instagram.com/potlandownagun/