Dyna Edyne shares visuals for "The Dome" [Video]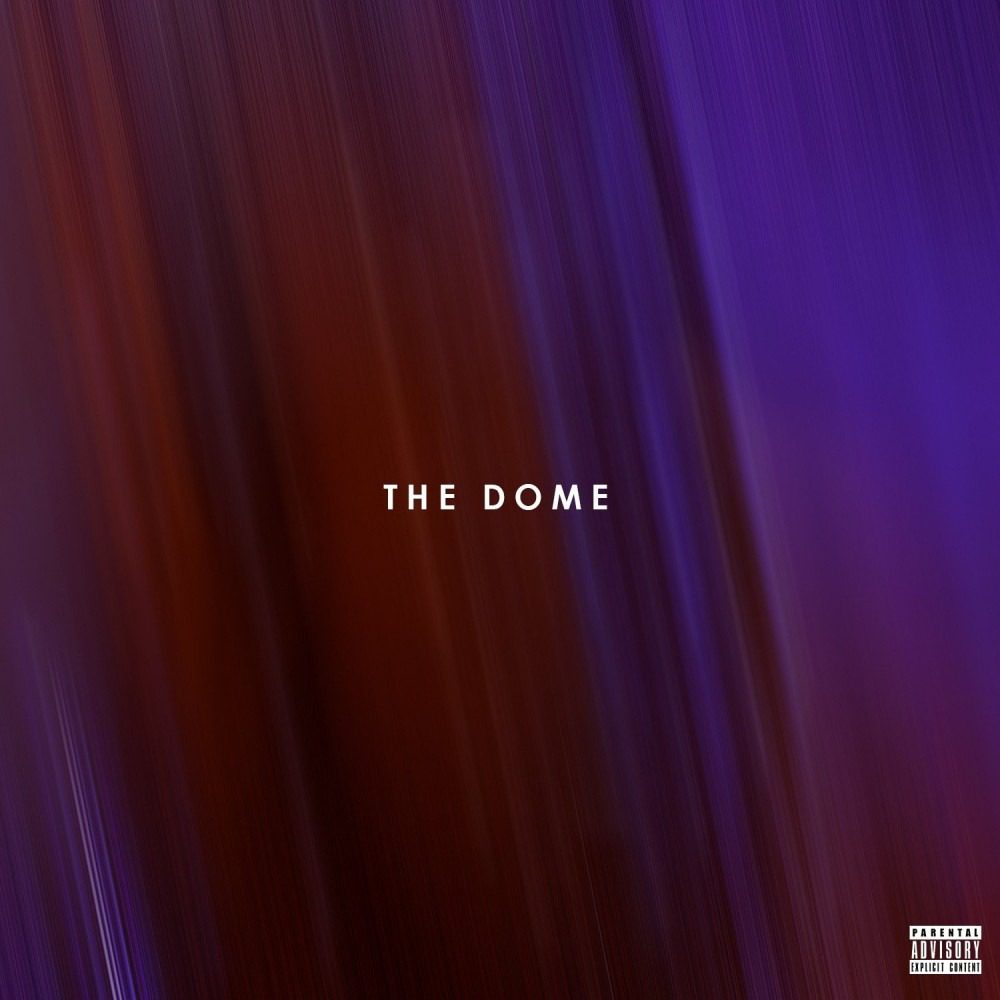 Eclectic singer/songwriter Dyna Edyne caught our attention with her alluring new single "The Dome" which comes with an engaging set of visuals as well. Edyne delivers a solid vocal performance over this soulful and reflective backdrop with her vivid lyrical imagery and sultry melodic runs. The production by Yondo Music is silky and exudes a warm engulfing vibe that keeps listeners locked in. The visual captures the singer in her natural element as she embodies her true feminine strength while being vulnerable at the same time. "The Dome" is taken from her new EP Mahogany.
Dyna Edyne is someone to watch and her style of soul/r&b/hiphop fusion is remarkable.
Keep up with Dyna Edyne | SoundCloud: YouTube : Facebook: Instagram