Elle E.D. shares "Melanin Drip" feat DSTRK [video]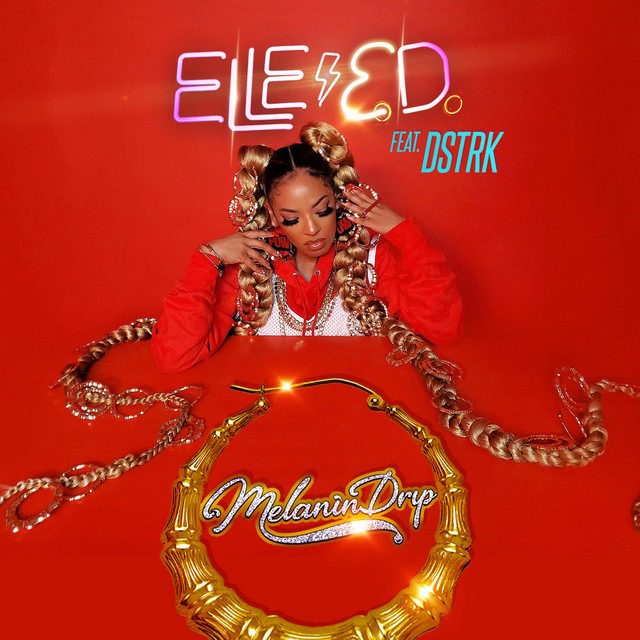 Los Angeles-based recording Artist Elle E.D teams up with producer/rapper DSTRK for this anthemic black excellence single titled "Melanin Drip." As debut singles go, the track is a solid introduction to the NAACP Image Award-winning eclectic artist who has a solid resume writing for legends like Janelle Monáe, Mary J. Blige, Queen Latifah, et al.  Over a booming hard-hitting backdrop, she delivers an unapologetic performance ripe with fiery and evocative lyrics that detail the scourge of black culture appropriation, especially in the hip-hop space. She holds nothing back and exposes the powers that be while paying homage to her African American deep roots. DSTRK also comes through with a superb verse echoing similar sentiments while also touching on the hypocritical treatment of black people over the years.
The video directed by Otheezy is quite colorful and eye-catchy. From the engaging performance shots, 90s motif, choreography, and bright set pieces, the visual is a sight to see and keeps viewers locked from start to finish.
Get "Melanin Drip" on Apple Music, Spotify, Deezer
Keep up with Elle E.D. | Soundcloud: Spotify: Twitter: Instagram