Graphinity gets into reflective mode in "TEN THOUSAND MILES"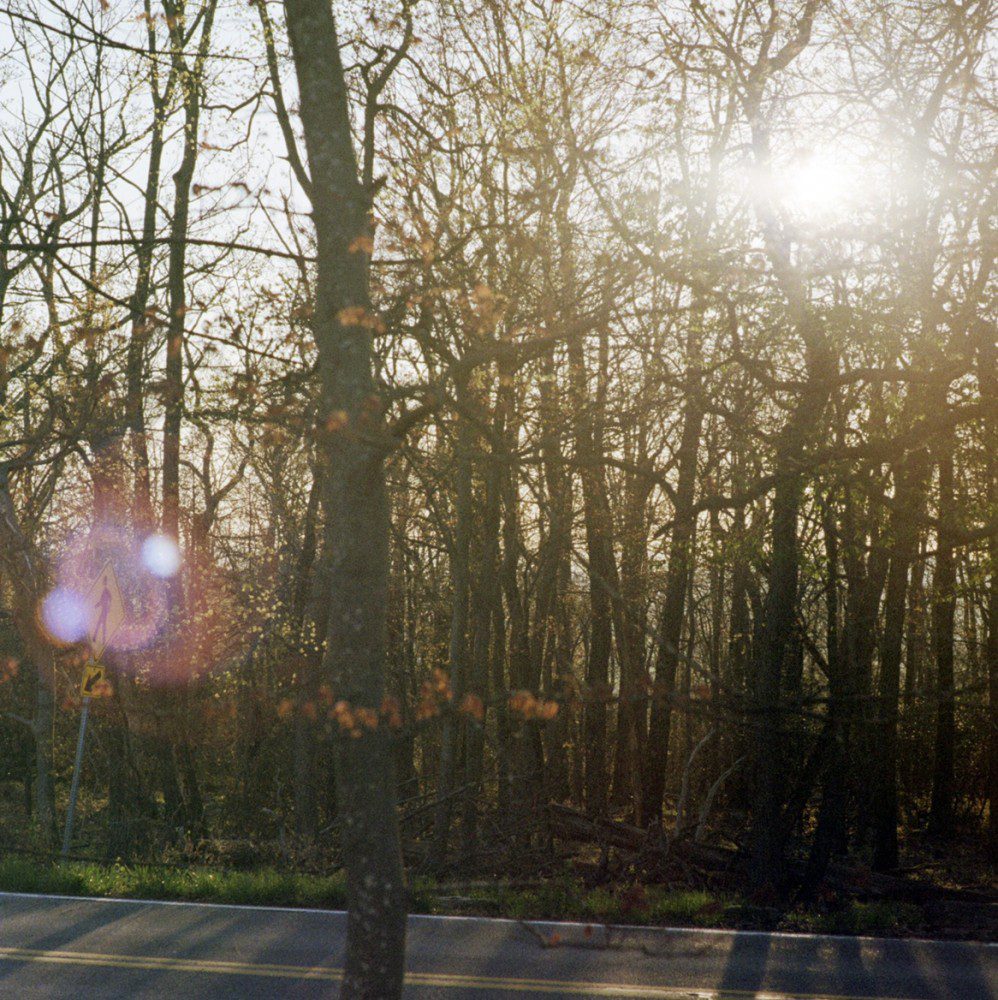 Graphinity makes his entry on our site with his new single "TEN THOUSAND MILES". The track samples a classic Jackson 5 song and flips it into a somber, nostalgic vibe made up of lush textures and melodic vocal chops over soft percussions. Graphinity proceeds to drop some heartfelt bars about a lady who used to be in his life and now he is lovelorn and hopes to see her once again.
Graphinity is an artist from Frederick, Maryland.
Stream "TEN THOUSAND MILES" on SoundCloud, Apple Music, Deezer, YouTube
Keep up with Graphinity | SoundCloud : Facebook: Spotify: Instagram