Ha$H Recruits Pengame Classic For "C?O" Single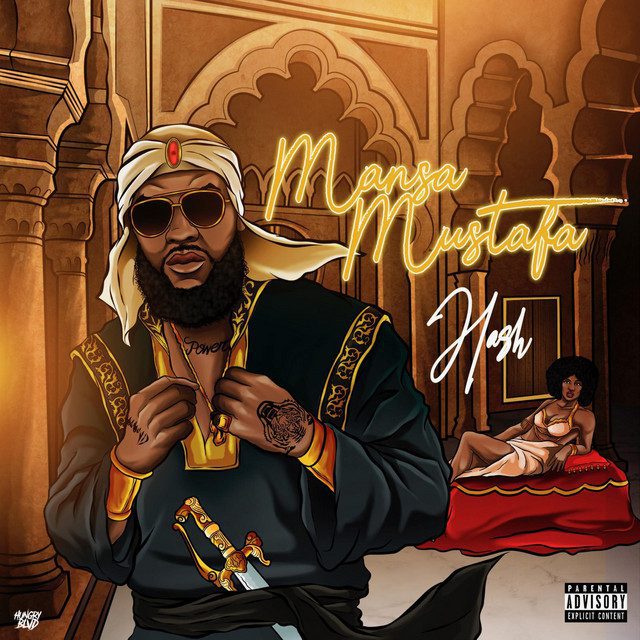 Ha$h delivers lyrical bouts in his new single "C?O" featuring Pengame Classic.
The soulful backdrop flows with 70's textures and melodies that exude a hypnotic vibe. Using clever lyricism and graphical wordplay, the duo depicts their moves and unmatched styles when it comes to music.
This is not your average come-up track with average verses. They've elevated from less and since have created their own lanes, not entertaining any bystanders or haters. Other rappers attempt to decode their lyrical matrix but come up short each time. Stream "C?O" to find out why and connect below.
https://www.tiktok.com/@hashgotbars 
https://www.instagram.com/vinnie.t_hustle/