HarveyDent put "2 In The Sky"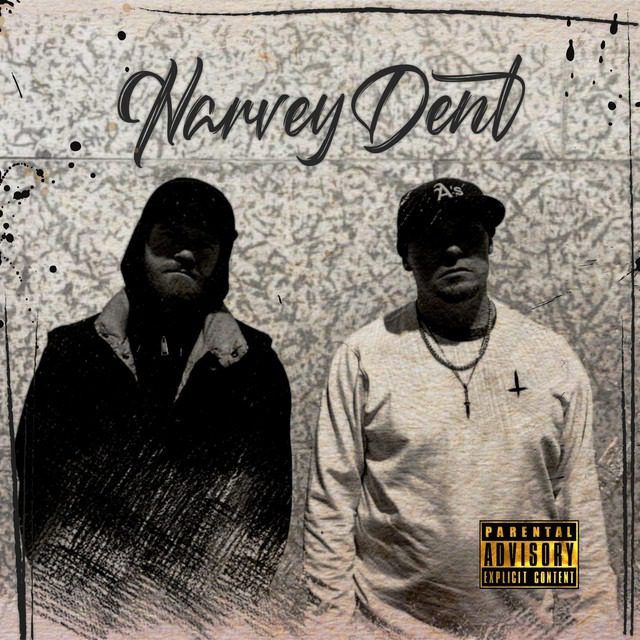 Canadian rap duo HarveyDent is not stopping for gas and is back in the field with a new gem titled "2 In The Sky." A piano-driven beat that slowly builds into a punchy soundscape that seamlessly blends with the duo's tandem performance. Ev Thompson and Kurlz proceed to wreak havoc with their style of off-the-cuff raps.
Get "2 In The Sky" on Apple Music, YouTube, Deezer.
Keep up with  Ev Thompson | Spotify: Facebook: Instagram