Imani teams up with Candid Ramblings and Karma Rivera for a mellow single "Just Take It Slow"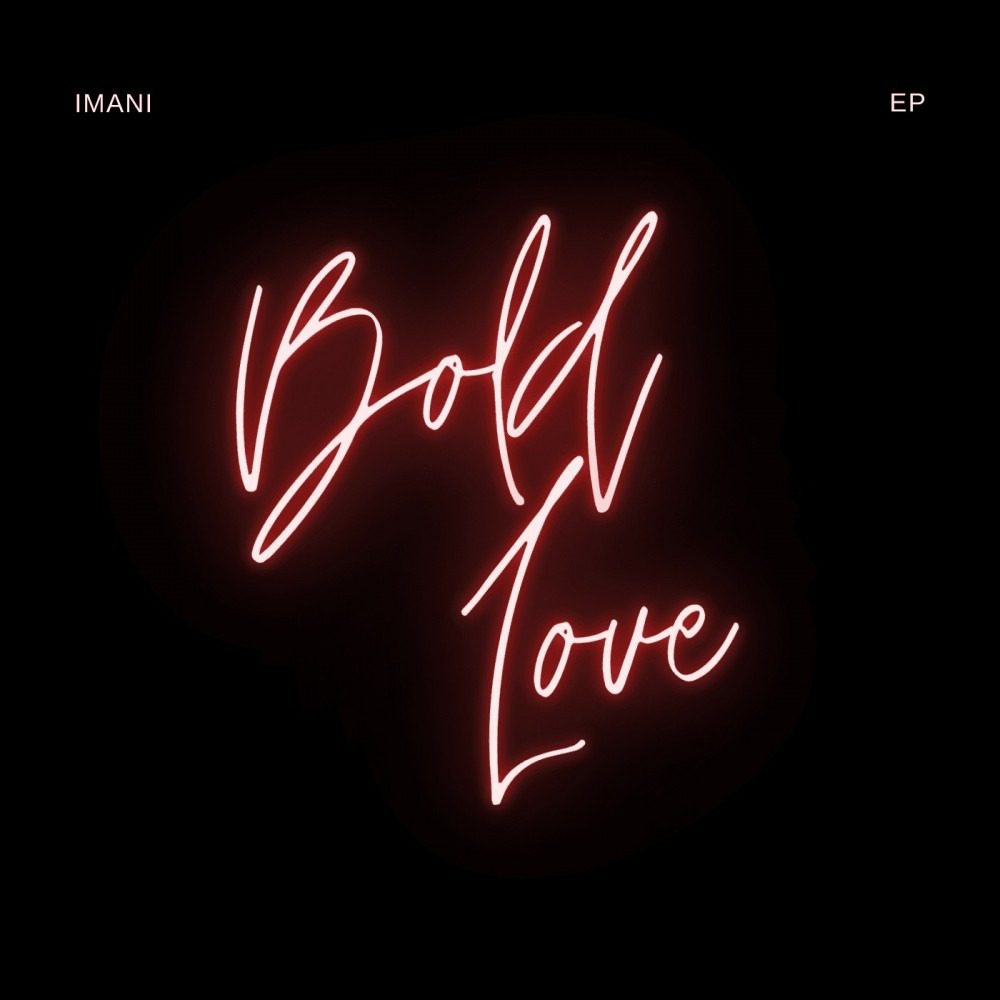 Emerging queer rapper Imani caught our ears with her new release titled "Just Take It Slow" which sees her working with Candid Ramblings and Karma Rivera who add their distinct styles into the mix. The laidback record is ripe with a soulful and moody backdrop that serves as the perfect canvas for the ladies to share their respective queer love experiences and the dynamics that come with trying to build one. The ladies are quite honest and hold nothing back with their vivid lyrics that center around confidence, sex, and authentic love for their respective partners as each tries to take things slow and not rush into something unpredictable.
Imani is free-spirited, vibrant music creative from the South who seamlessly blends flirtatious lyricism with spirited storytelling. Her songs celebrate her radical authenticity, and her words beckon you to do the same. Inspired by hip-hop from the funk-laden West Coast and jazz-infused East Coast; Imani's rhythmic melodies and upbeat performances captivate audiences and capture hearts.
Keep up with Imani | Website: Facebook: Instagram