J. Crum and CZAR Josh pen an ode to "Life"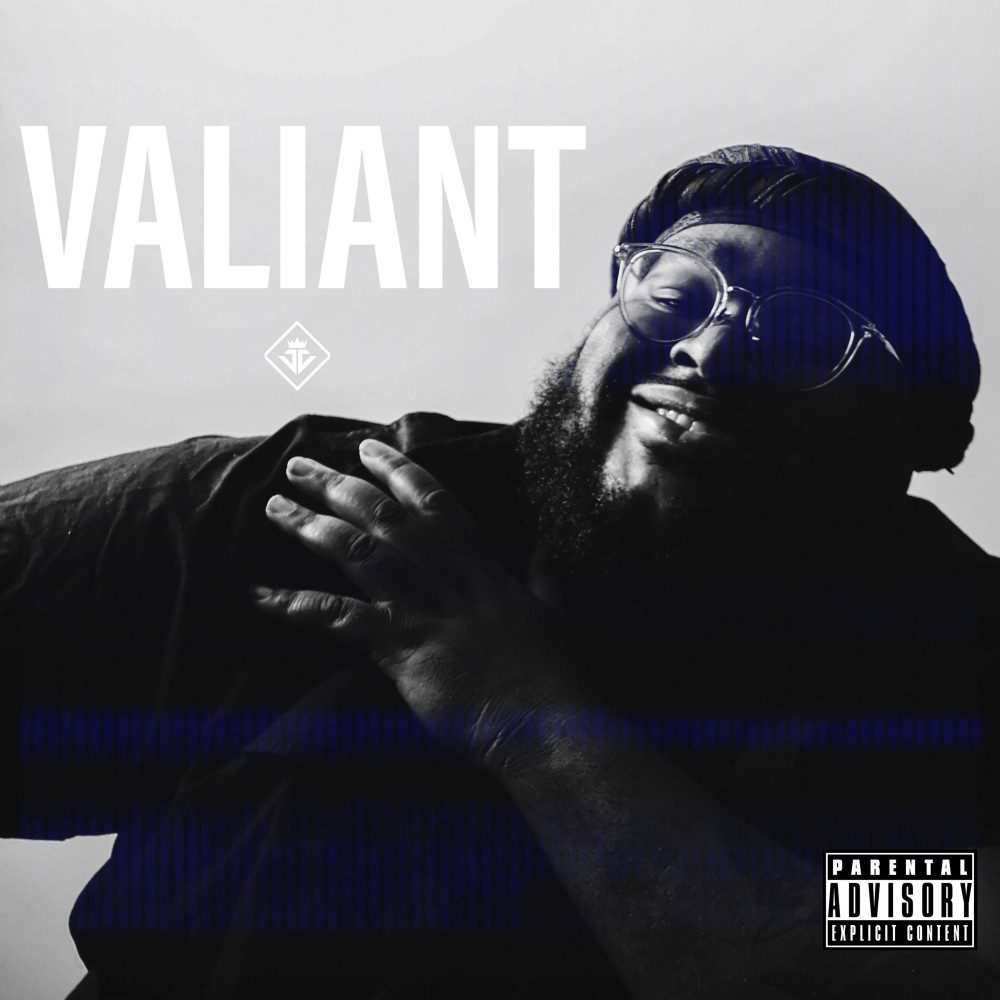 J. Crum's latest release "Life" is a heartfelt and candid look at the world as is. The production by OKC native Tory Hooks is punchy and soulful with lush keys, warm textures, and a solid head-nodding groove that blends with the rapper's impassioned flow and insightful bars about the daily hurdles black folk have to face in the US of A. He is joined by Czar Josh who gives a solid performance and adds his own 2 cents to the matter.
"Life" is taken from J. Crum's new album Valiant.
Keep up with J. Crum | Spotify: Website: Facebook: Twitter: Instagram