J/O/E is "SAILING" [Video]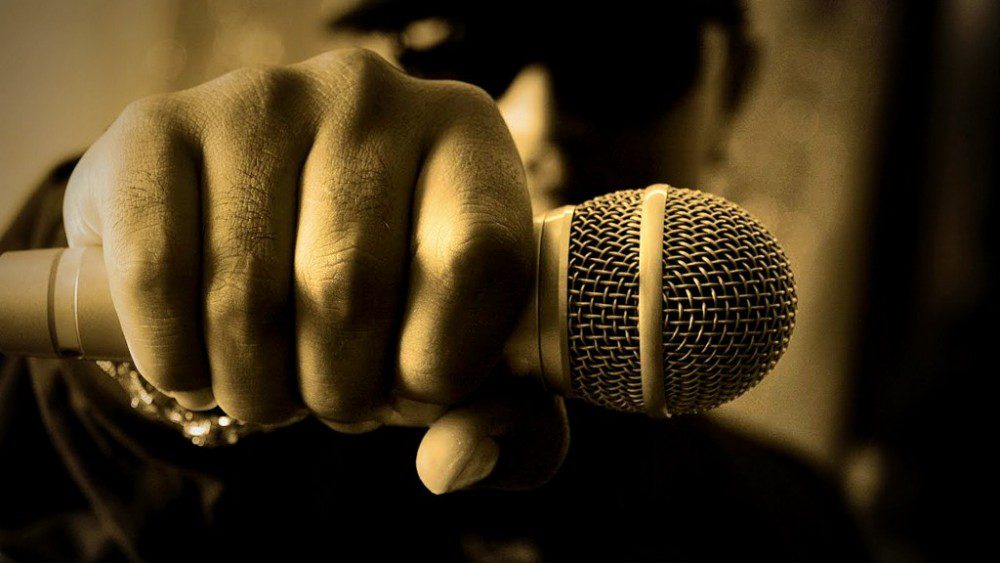 Emerging rapper/songwriter J/O/E revels in the good time in his new song "SAILING" and its accompanying video. Over the summery and nostalgic backdrop provided by 3fifty7, the emcee shows us how he basks in the good life away from the madness in the city. Armed with his laidback demeanor and engaging rhyme schemes, he sure gives listeners a candid and relatable tune that we all can rock with to help us relax.
The visual shot by @QTheFilmer follows J/O/E as he sails away on a small boat with his friends as they enjoy the waves and fresh breeze with drinks and laughter.
"SAILING" is the first song off the Lagers in the Lounge project.
Keep up with J/O/E | Bandcamp: Facebook: Spotify: Instagram