Joseph Calderon shares his thoughts over "Logic's Beat" [Video]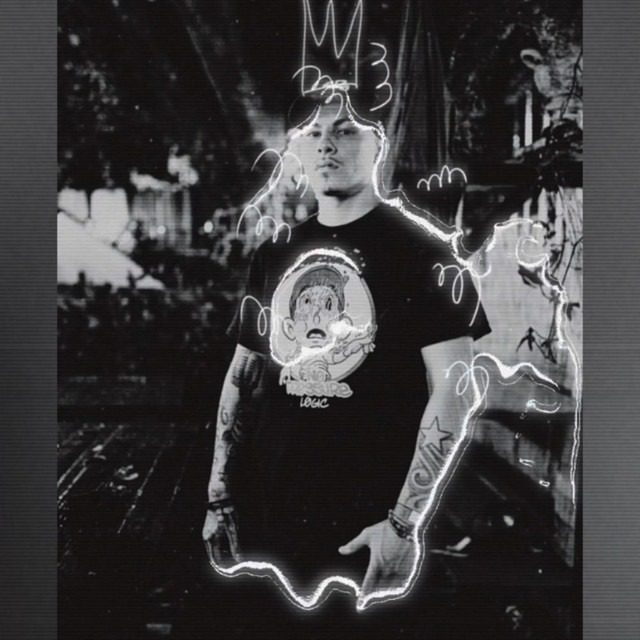 Emerging Rapper Joseph Calderon comes through on a grand note with the visuals for his short and socially conscious single titled "Logic's Beat." Bolstered by the raging and cinematic backdrop, he delivers an energetic performance ripe with bravado and insightful lyrics. He dives into police brutality and its effects on people of color and shows his solidarity with the black lives matter movement as well.
The visual is well-crafted and captures the rapper's performance style in all its glory.
Get "Logic's Beat" on Spotify, Apple Music, Deezer.
Keep up with Joseph Calderon | TikTok : Facebook: YouTube : Instagram