Kaleber & DJ Concept remind us with the hard hitting "Amnesia"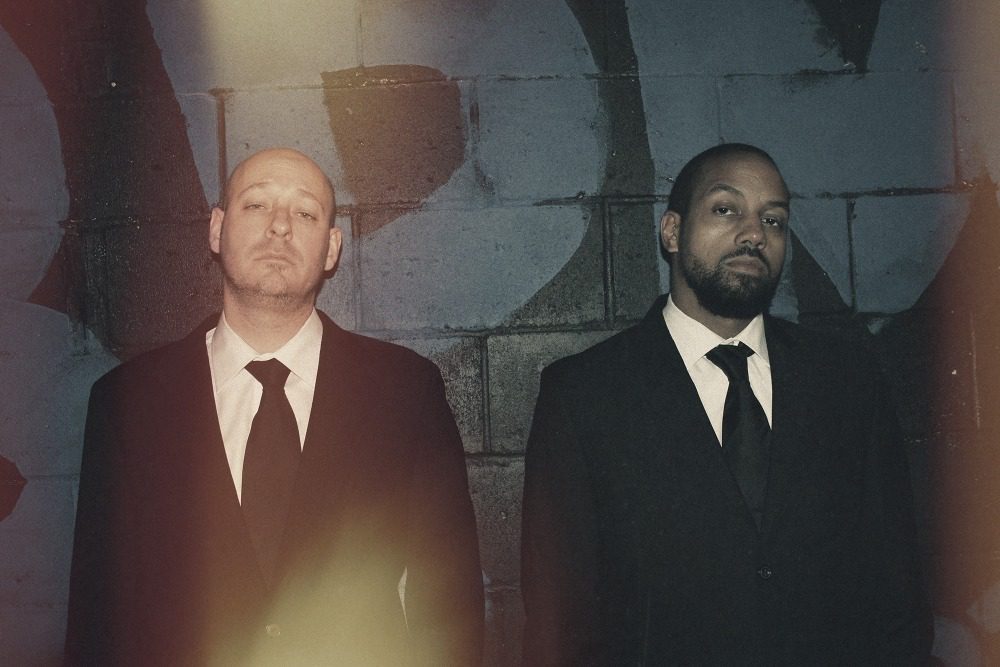 "Amnesia" is the latest single from rapper Kaleber and producer DJ Concept's newest collaborative project the iller elite. The track sets the tone for the rest of the project with its brooding and cinematic aesthetic while Kaleber proceeds to wreak havoc with unapologetic rhymes. He doesn't hold back the punches and sends darts at fair-weather listeners and anyone trying to oppose his position. If throwing up the proverbial middle song had an anthem, this track would be it for sure.

the iller elite, is a 9 track project by Kaleber with DJ Concept providing all the beats. The two artists complement each other perfectly through the project's nine tracks, with Kaleber sounding particularly hungry and refreshed each time he approaches the mic.
Stream "Amnesia" on Spotify, Apple Music, Deezer.
Keep Up With DJ Concept :• Website:• Twitter: • Instagram