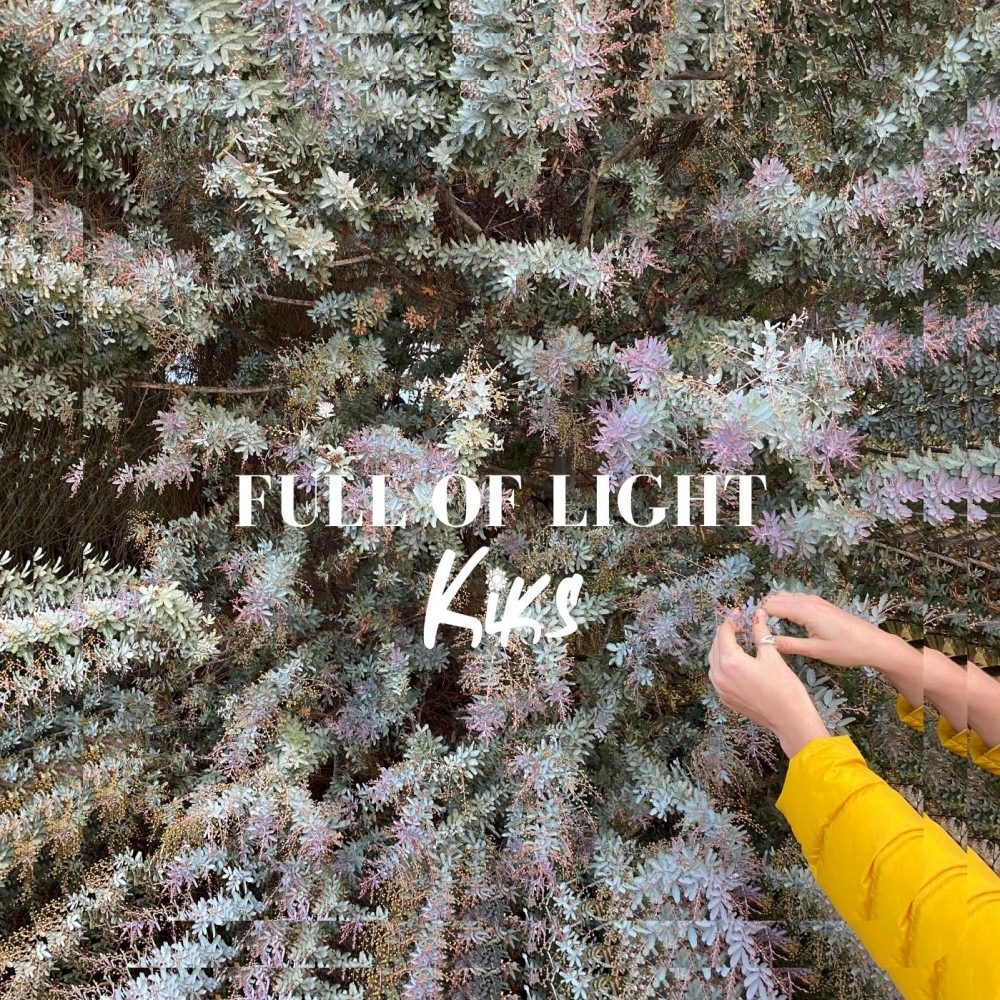 Brisbane-based Australian rapper Kiks returns with a new single titled "Full of Light" where he talks about attempting to change the world the best way he can. Backed by a dreamy and somewhat trippy backdrop, he delivers an emotive performance ripe with insightful and uplifting elements that listeners can relate to.
Get "Full of Light" on SoundCloud, Apple Music, Deezer
Keep up with Kiks | Facebook: Instagram.