KingWill Launches Enticing Singles That Entertain The Masses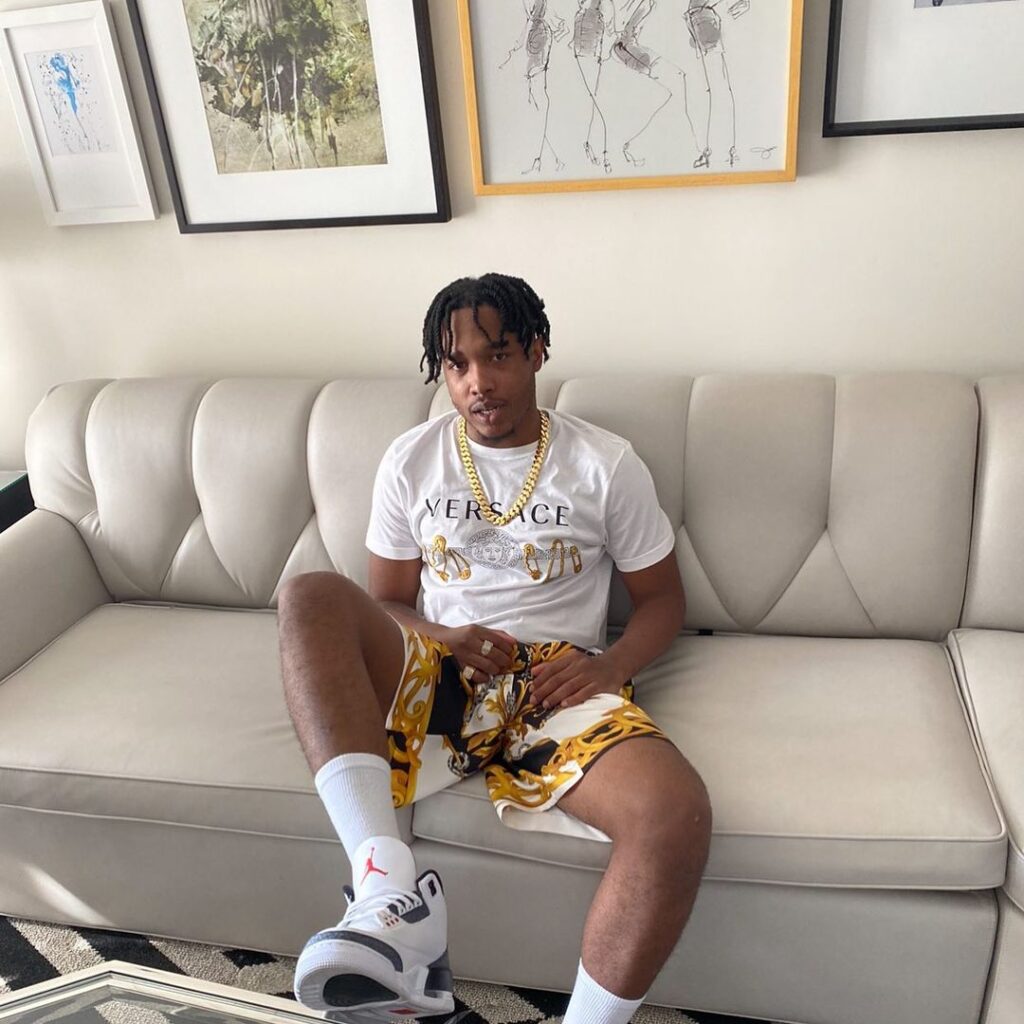 New York-based rapper and musician, KingWill, has gathered hundreds of thousands of streams, views, and fans through his surreal dedication and determination towards his music.
KingWill's exceptional artistry captures fans from the get-go. His raw creativity and fresh outlook on music instantly create a positive impression on people. His past tracks include songs like "See Through", "Safety", "FINESSE" and "It's True," which truly put a toll on his listeners.
He also released a fascinating music video for "Great White" that garnered over 100K views on YouTube. His album "Tactics" serves a bundle of seven catchy, energetic songs with massive streams on Spotify.
Fired with the right dose of enthusiasm, KingWill is true inspiration.