Kissie Lee and DJ Five Venoms share "Late At Night (Roddy Ricch R&B Cover)" [Video]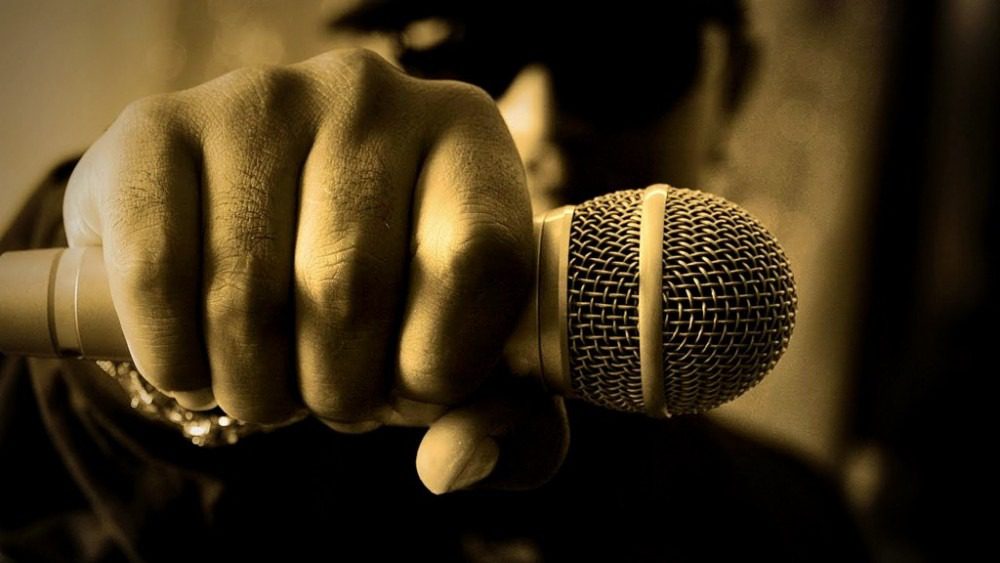 Kissie Lee and DJ Five Venoms team up to bring her rendition of Roddy Ricch's "Late At Night." Over an infectious bouncy backdrop, Kissie Lee delivers a solid and sultry melodic performance ripe with unapologetic lyrics and earworm harmonies. The song comes with a video shot by Juice Big Fellow and helps bring Kissie Lee's sensual style to the foreground.
The single is taken from Kissie Lee and DJ Five venoms' forthcoming collaborative project entitled Kiss N' Tell Vol 1. This album is perfect to blast on full volume while getting ready for a function. Each song flows nicely into one another, though they still differ in vibes, ranging from party anthems to freestyles to slow acoustic originals.
Keep up with Kissie Lee | Soundcloud: Twitter: Instagram