Lavon Bibb & ZTN ProducedIt reflect from the perspective of the "Villain"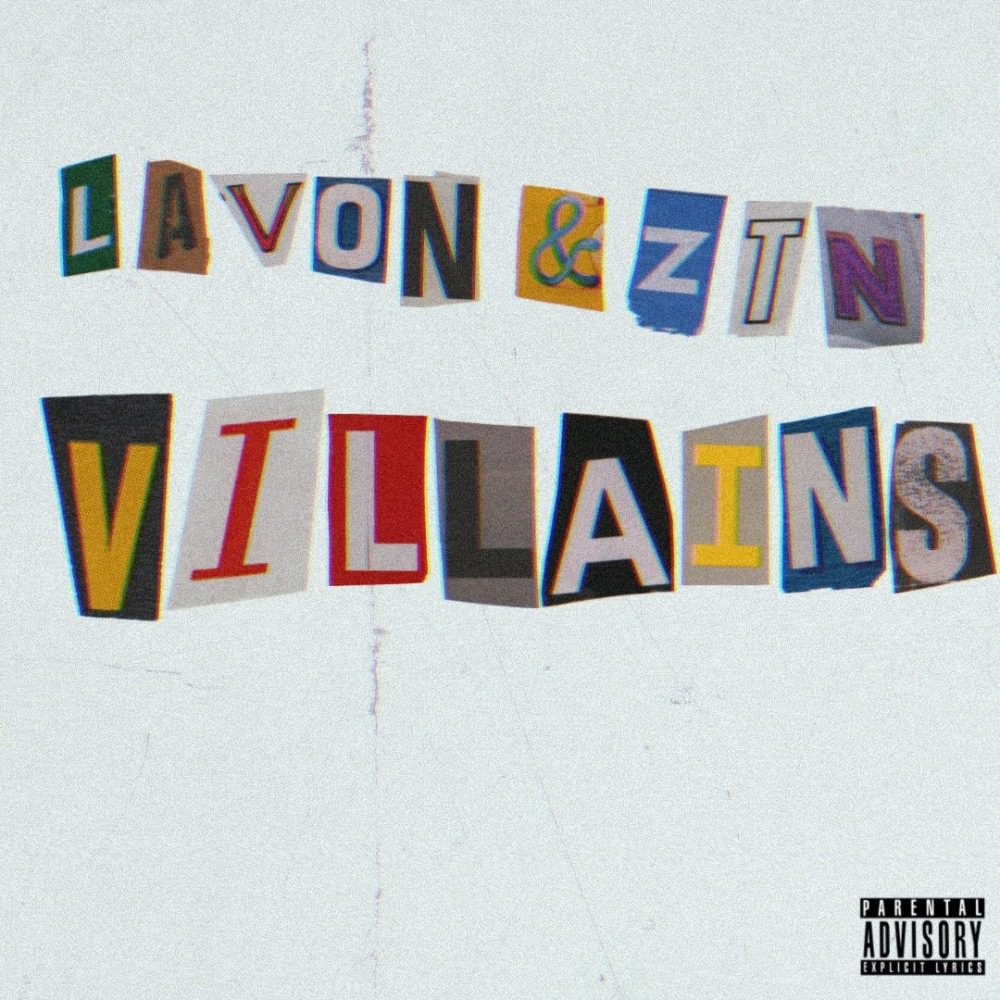 Emerging hip-hop duo made up of rapper Lavon Bibb and producer ZTN ProducedIt share their song "Villain" with us this weekend. The track looks at the duality of life and how things are not cut and dry as we may want them to be. Over the somber production crafted by ZTN ProducedIt , Bibb delivers an insightful verse that explores the topic and reminds us that no matter what good we do, we would always be a villain to someone in the world.
Check out their collaborative project Villains below.
Keep up with Lavon Bibb | Soundcloud: Facebook: Twitter: Instagram