Le BAHO shares a new single "Next To Me"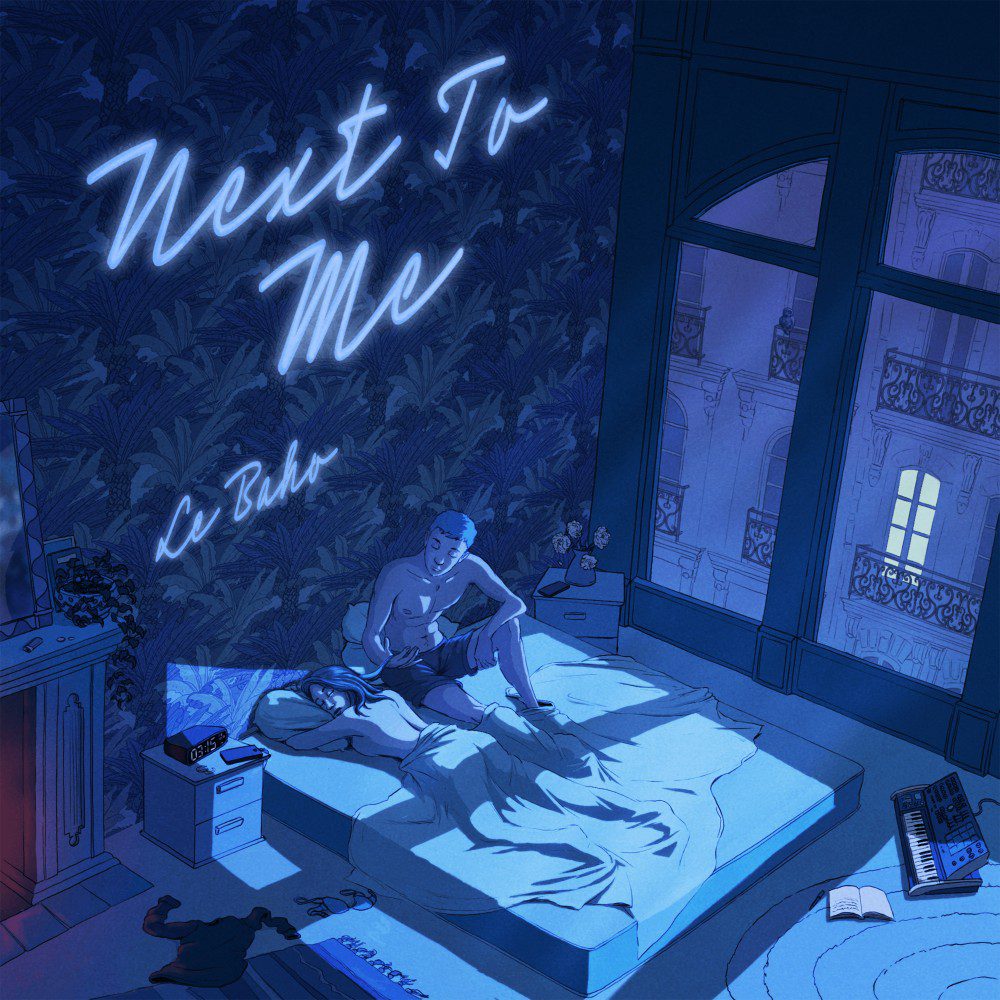 Born in Lausanne, Switzerland, Bastien Horisberger aka Le BAHO was enthralled by music while growing up and eventually found a way to use this medium as a form of expression and honed his craft as a multi-instrumentalist/songwriter/singer. he shared his debut single "Window" in 2021, which garnered some buzz and put him in the spotlight. With his forte in blending neo-soul and pop with his own distinct twist, Le BAHO now delivers his new single "Next To Me", a love ballad that is as emotional as they come. The song dwells on the sadness that engulfs someone when their lover walks out the door in the morning and the longing that comes afterwards. Over the self-produced soulful backdrop made up of soft drum grooves and ethereal textures, he delivers a sultry and atmospheric melodic run that draws listeners in with ease.
A video clip is scheduled to be released on the 9th of September.
Keep up with  Le BAHO | SoundCloud : Spotify: Instagram : TikTok: Linktree