Louis Metric stays fully independent on "Pie"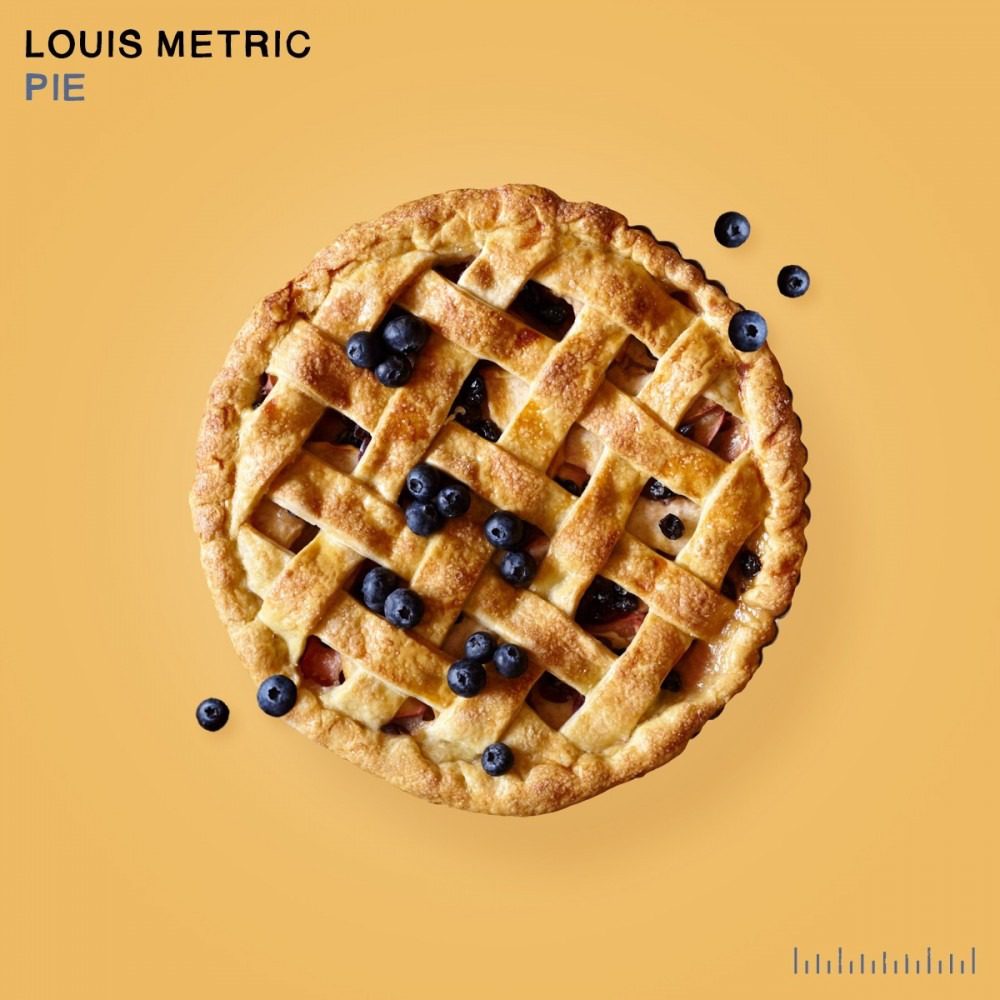 Indie rapper Louis Metric releases his new single "Pie" where he details his journey as an independent artist who makes things happen on his own accord. He makes use of a guitar-laden production as his baseline and delivers a melodic performance laced with his unique vivid lyrical styling. He acknowledges that the life of an indie artist is not easy but he is determined to make it work.
"Pie" will surely appeal to all the freelancers and self-sufficient creatives all over the world who go the extra length to achieve their goals with nothing but pure willpower and determination.
Keep up with Louis Metric  | Instagram : Spotify:  Soundcloud