Luigui Bleand Announces "Zumba": A New Single Following "Mueve Eso"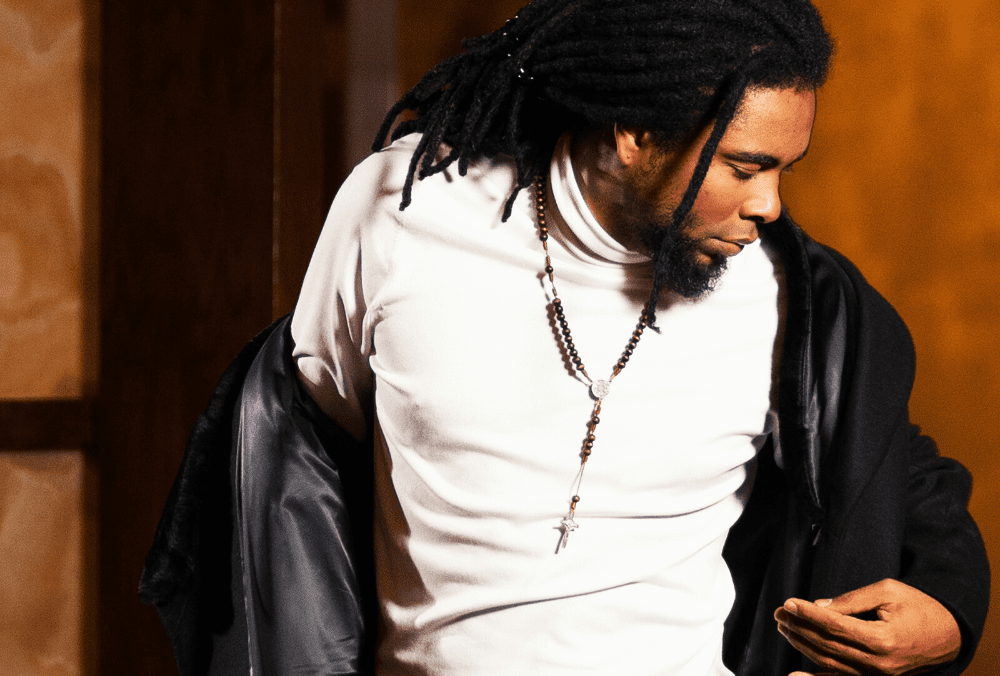 Caribbean singer, songwriter, and producer Luigui Bleand, who just dropped "Mueve Eso" with La Perversa, has officially confirmed that he has a brand new song coming out in February. The single is called "Zumba" and features talented Dominican artists Yomel El Meloso and Tivi Gunz.
It wasn't too long ago that Bleand announced he is working on his upcoming album Pandora. The Dominican-Haitian producer, who has achieved great success with singles like "Lo' Prieto," "Besame La Boca," and the latest "Mueve Eso," revealed that the latter will make the tracklist of the much-awaited LP, following the positive feedback from the public.
Shot in Brazil and the Dominican Republic, the "Mueve Eso" video has already been viewed more than a million times. Speaking of how he came up with the idea of the Anyelo Santiago-directed visuals Luigui says: "I traveled with my wife to Brazil and that's where it occurred to me. I had already thought about it a bit and that's why I went to Brazil, because I wanted to get to know the environment and try to conquer that market and that's when the idea of ​​making a video with a very underground Brazilian atmosphere came to me."
There's undeniable on-screen chemistry between Luigui and La Perversa, who has worked with many international artists like El Alfa El Jefe, Farruko, and DJ Adoni. Bleand admits that their collaboration was a "mere coincidence." "I already had the track in the studio. We got together, I showed it to her and she really liked it. Then the chemistry happened and we made that hit. Working with her was excellent, she is the best when it comes to working," explains the producer.
Luigui Bleand has created a lot of excitement and anticipation for his forthcoming album Pandora. Although the exact release date hasn't been revealed yet, the producer gives his fans a taste of what to expect with singles like "Mueve Eso," "Lo' Prieto," and the upcoming "Zumba."
Watch the official music video for "Mueve Eso" on YouTube:
Listen to "Mueve Eso" here: