MEI reflects within on "Let Dusk Welcome Me"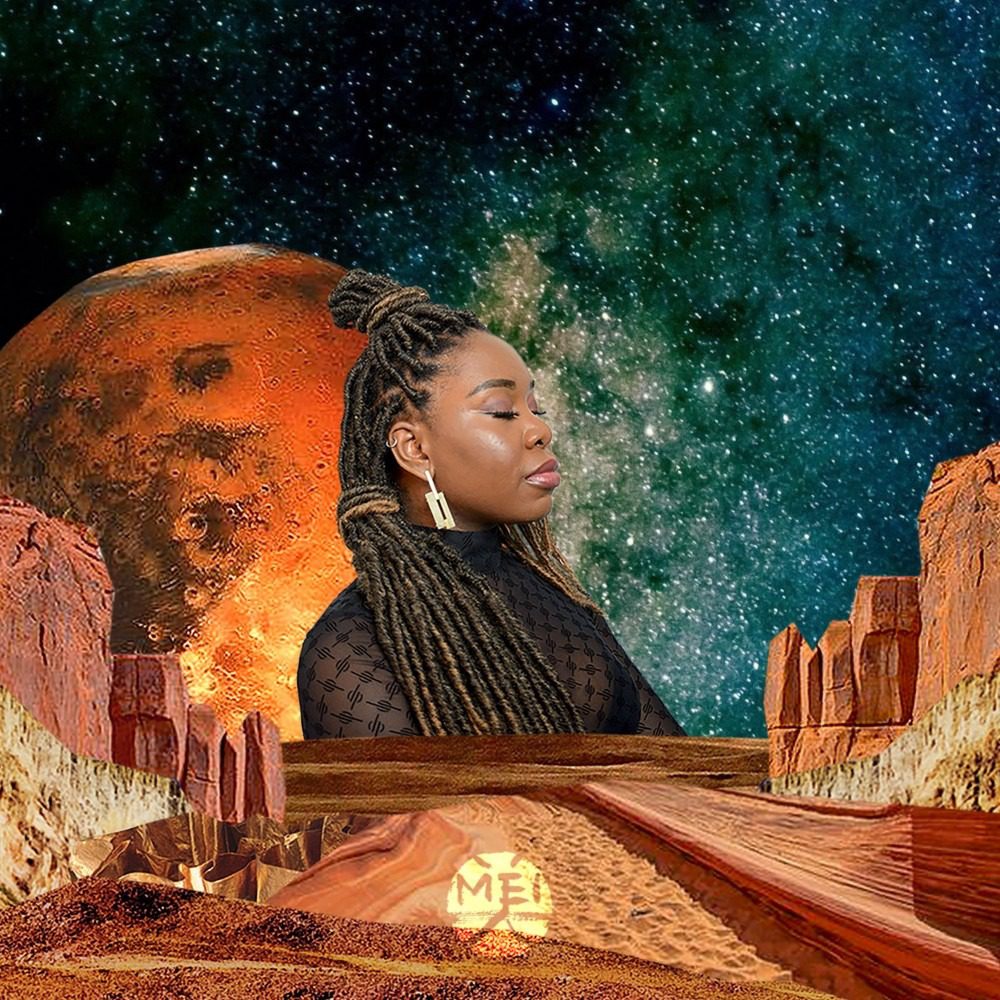 Eclectic UK singer/songwriter MEI delivers the soothing and reflective single "Let Dusk Welcome Me" as she ushers in her new EP. The song sees her working with Cassie Kinoshi, who adds a heavenly horn arrangement into the atmospheric backdrop laid before her. MEI delivers a heartfelt and soothing performance as she savors the moment of peace after her harrowing experience with the Covid-19 virus. As a survivor, she counts her blessings and appreciates the small things like the sunset, calm skies and gentle breeze that offers new hope.
"Let Dusk Welcome Me" is the final single taken from her new project The Hard Way Around the Sun EP.
Keep up with  MEI | Soundcloud: Facebook: Twitter: Instagram