Michael Rich prefers to be "Nameless"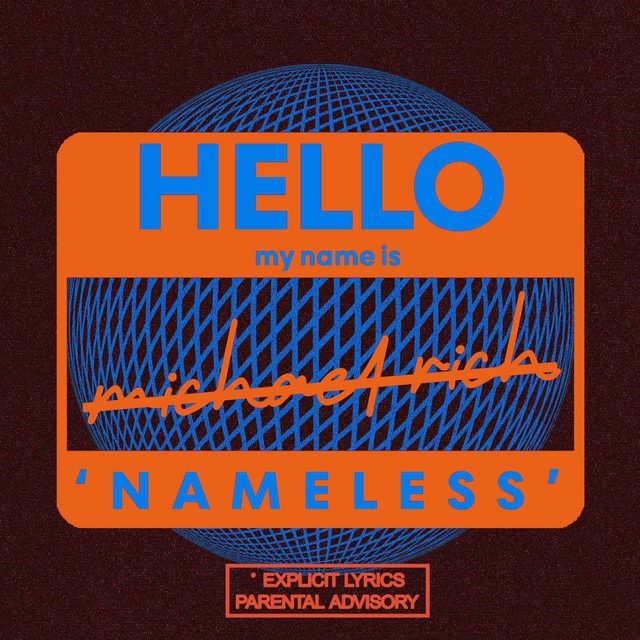 Indie rapper Michael Rich shares his new single "Nameless" which sees him reflecting on the joys of making music for inner happiness as opposed to making a profit. The Peiper Beats produced track has a summer-time vibe and uplifting texture that blends well with the rapper's impassioned performance and insightful lyrics.
He delivers an unapologetic flow and even touches on how he overcame his own insecurities which lead him to make the music that is close to his heart.
Get "Nameless" on Deezer, Apple Music
Keep up with Michael Rich | soundcloud : instagram