Misha revamps KALLITECHNIS's "UNTOUCHABLE"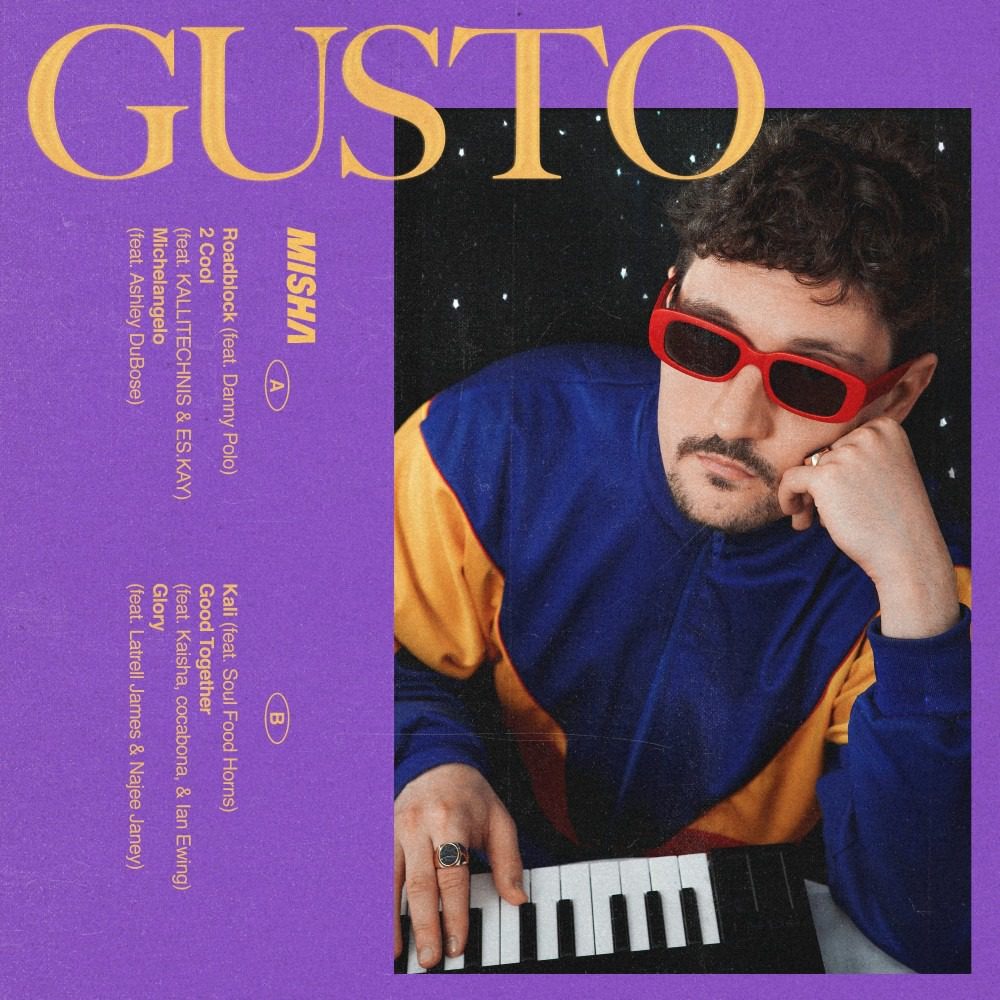 Eclectic producer Misha reimagines KALLITECHNIS's single "UNTOUCHABLE" and the result is a bouncy, funky synth-driven jam that's blends elements of future soul with an edgy aesthetic. The Montreal singer's vocal integrity is still intact here and she sounds as natural and commanding over the soothing production.
Get "UNTOUCHABLE" on  Bandcamp, YouTube, and listen to the original version here.
Keep up with Misha  | Soundcloud: Facebook: Spotify : Apple Music  : Instagram