MONDAII share new single "Honorable Mentions"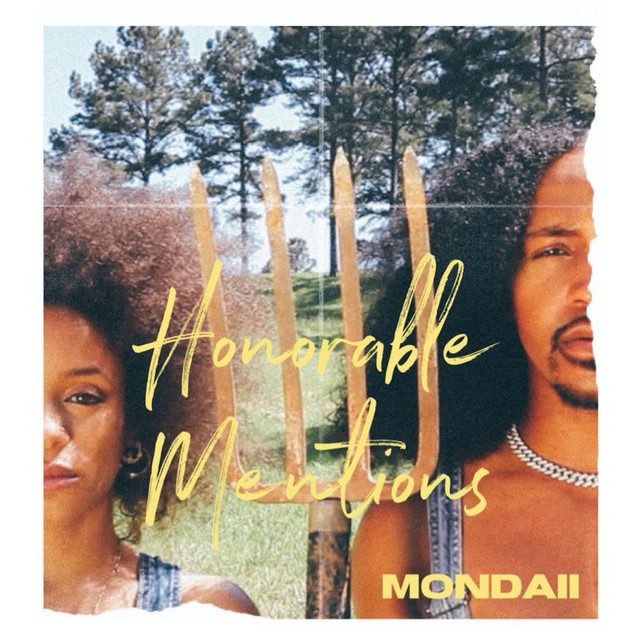 Emerging rapper Mondaii ( pronounced, "Mon-day") makes his entry on our site with his new effort titled "Honorable Mentions." Over a soulful and punchy backdrop, he delivers a passionate performance ripe with uplifting and reflective elements that listeners can relate to. Inspired by his own experiences, he details his journey of self-determination and how he found his true purpose on God's green Earth.
MONDAII was born and raised in a small town called Thomaston, GA and he is no stranger to be being different. He brings something refreshing to the forefront from the perspective of a young queer black man trying to find his footing in this world.
He was discovered by renowned RnB superstar, K'Michelle, while working at her restaurant as a server, now cooking up the latest hits from K'Michelle to even rappers, "Mulatto", and "Saucy Santana" in their hip-hop smash "Up & Down. He is currently preparing to drop a new single "X2C"
Keep up with MONDAII |  Instagram