Money Making Wize takes out "The Fake$" [Video]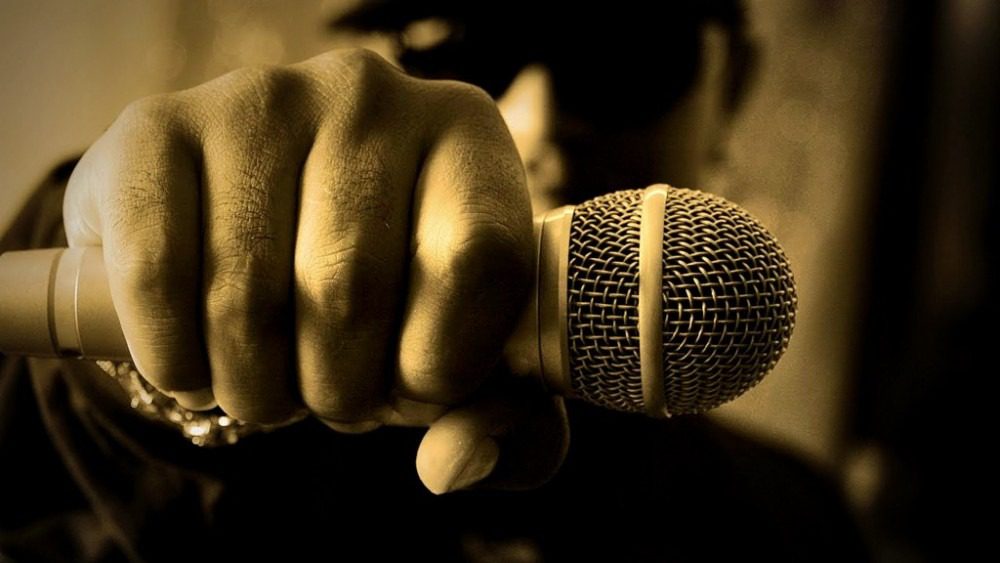 Money Making Wize takes time to weed out "The Fake$" in his new release. He makes use of a booming drill backdrop to lay down the law on those hating on his success. Armed with his impassioned and spirited flow, he adds a Brooklyn vibe to the Drill genre with vivid lyrics.
The visual directed by @Amfilmakers has a frenzied vibe and captures the rapper's energetic performance style.
Keep up with  Money Making Wize | SoundCloud: YouTube : Instagram