MOZË shares new single titled "Saving"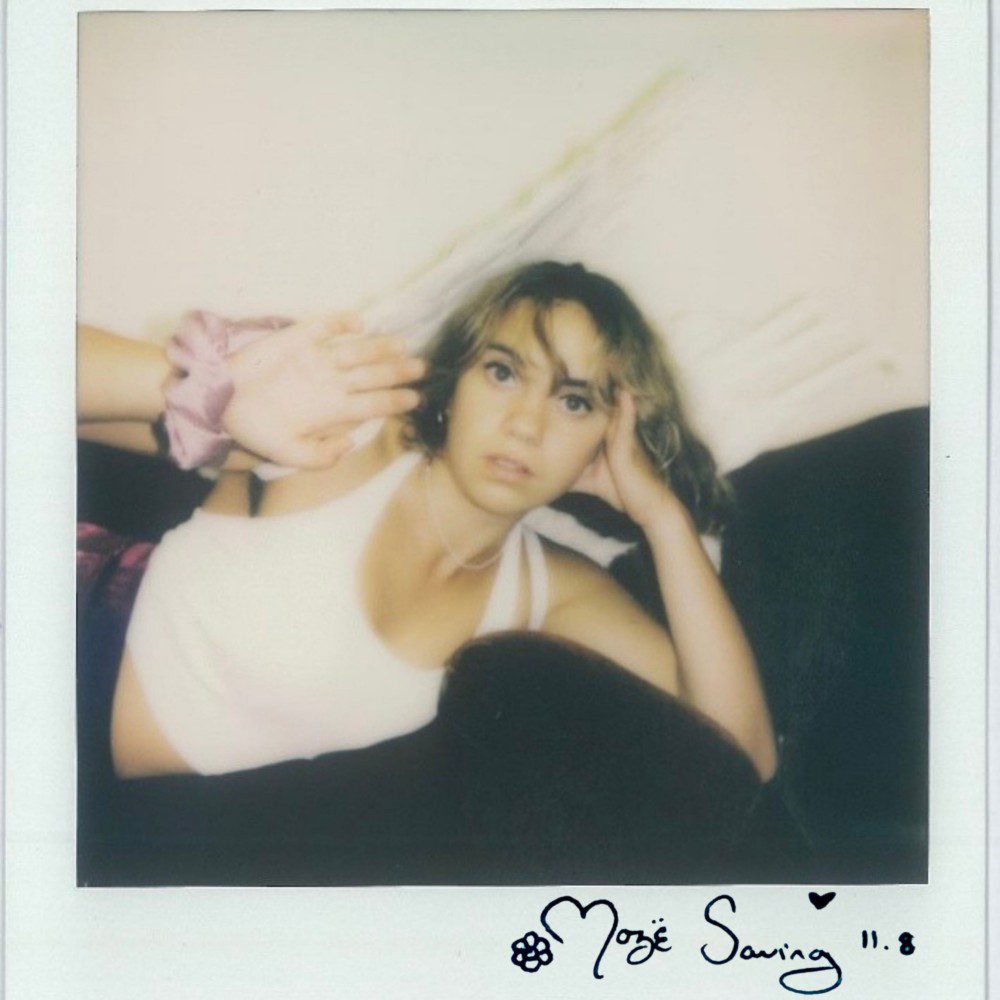 Melbourne/ Naarm-based neo-soul/ alt-pop artist Zoe Marshall aka MOZË (Mo-zee) makes her entrance on our site with her new single "Saving" which caught our ears with it's cinematic and ethereal textures and of course her commanding vocal presence. Bolstered by producer Michael Belsar 's dynamic and layered production style, MOZË delivers a stunning display of vocal range from mellow to mid to high as the soundscape slowly builds up into a crescendo. MOZË's songwriting is heartfelt and vivid as well as she pours her emotion on wax with lyrics that dwell on what dreams may be and have that inner fortitude to savour the moment it manifests.
Since debuting in 2021 as MOZË, Zoe Marshall has showcased her power, poise and profound ability to capture a room while supporting the likes of Ivey, Woodes, Yung Billy Davis and YerGurl. Her debut single 'Afraid' saw Marshall pouring it all out in a soulful ballad. She then followed that up with 'Ruse', adding more depth and complexity to her organic neo-soul sound.
Stream "Saving" on SoundCloud.
Keep up with MOZË | Spotify: Facebook : YouTube : Instagram