Ms.Jorji is all about "Ambition"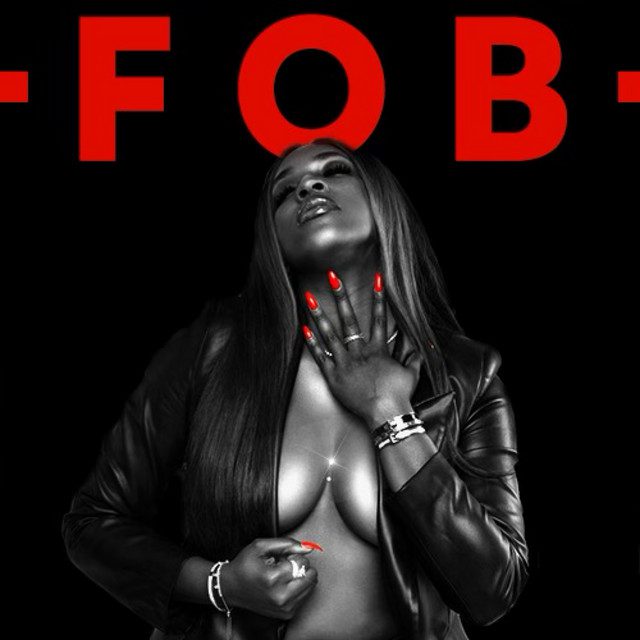 US-based Nigerian rapper Ms.Jorji knows a few things about "Ambition". The record is bolstered by a hypnotic and dreamy soundscape made up of sparse percussions and brooding textures and her commanding vocal tone. She flows easily and effortlessly over the soundscape and delivers a brilliant performance ripe with vivid imagery. As the title suggests, Ms. Jorji knows what she wants from herself and a potential partner as she aims to be at the highest level with an unending drive for success and all that comes with it.
"Ambition" is taken from her new EP FOB (Fresh Off The Boat).
Stream "Ambition" on  YouTube, Apple Music, Deezer
Keep up with Ms.Jorji | TikTok: Spotify: Linktree: Instagram