Ninazu share "Mother's Love" [Video]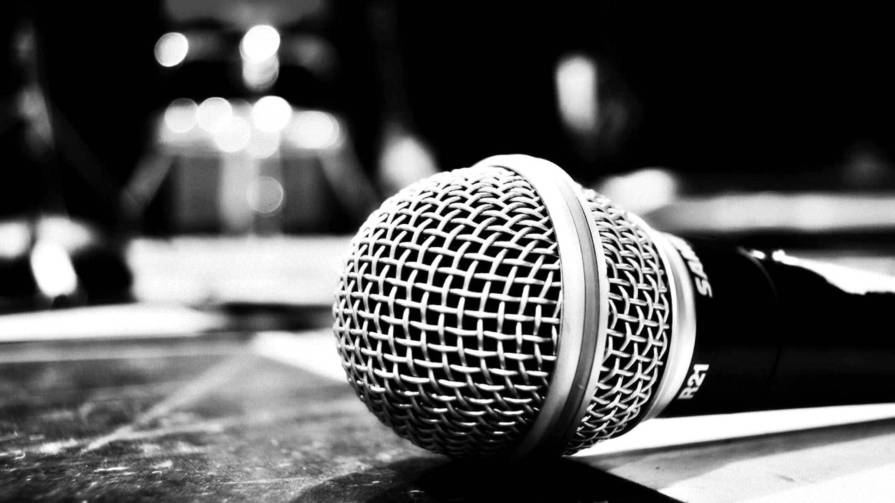 Ninazu's "Mother's Love" is a heartfelt ode to all the mothers out there who have contributed to the growth of their kids in one way to the other. Backed by a bouncy and soulful backdrop, Ninazu shares his experiences as a young man who was always getting into trouble but with the aid of his mother he was able to get back on track. He realized that no mater what she was always there for him and he has to show his appreciation and give her the flowers while she can smell them.
The visual has a summer vibe and makes use of extensive performance shots of Ninazu as well as some of his family members and of course his mother who appears in the video.
Keep up with Ninazu | Spotify : Facebook: iTunes: Instagram