Noise Is The Trigger (Dagha + Psych Major) return with new gritty single titled "Mr. Dynamite"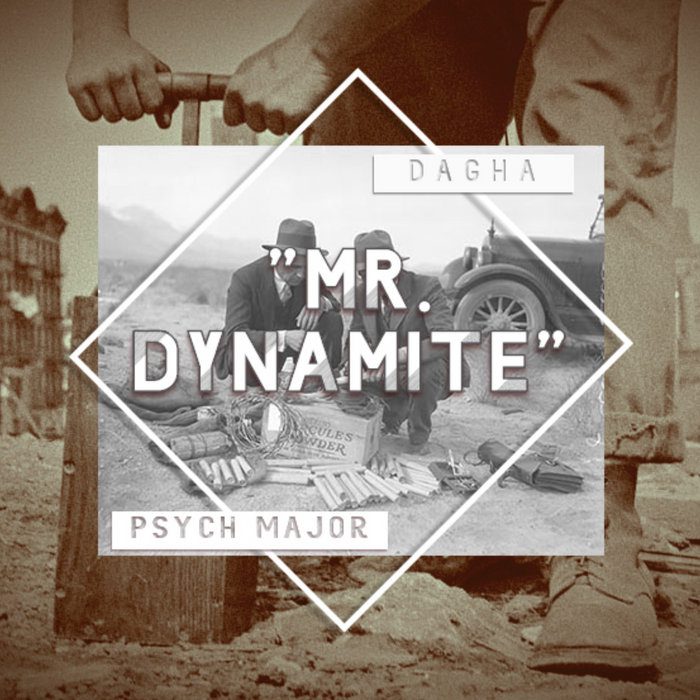 Hip-hop duo made up of Boston lyricist Dagha and emcee/producer Psych Major share their new single "Mr. Dynamite" which showcases their off-kilter style in all its glory. The Psych Major produced record is pretty cinematic and dark with its trippy synths, dark bassline, and crunchy drums to match the rapper's unapologetic rhymes that hit the ears like a mack truck.
This is the second new single from Noise Is The Trigger since their return from a decade-long siesta while falling back to raise kids, nurture careers and attend stress management classes.
Stream/purchase "Mr. Dynamite" here.
Keep up with Psych Major | Instagram
Keep up with Dagha| Instagram