Omar LKC's Debut EP "Too Far Away" Gives Us A Glimpse Of His Raw & Hypnotic Style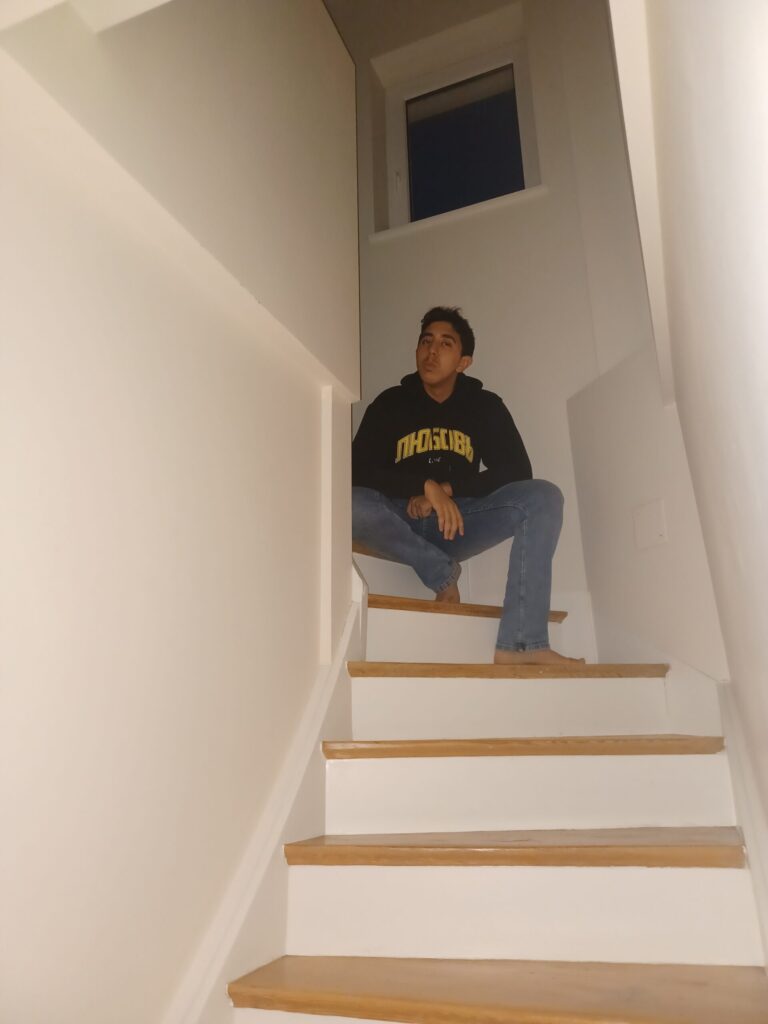 Omar LKC, a very talented debuting artist, is unveiling his debut EP titled Too Far Away, a home to tracks like "L K C," "Despair," or "Too Far Away," just to mention our favorite ones. This raw and hypnotic collection sees the young talent showcase his astonishingly good performing skills, throughout a project mainly inspired by two of his favorite artists; Pop Smoke and XXXTENTATION.
Omar LKC was born in 2004 in Moscow. His main mission was to produce music in order to express himself, his story and share his inner universe with fans.
His unique style incorporates drill, dance, emotional rap and other subgenres into his own modern aesthetics. He strives for greatness by restlessly exploring new sounds and sonorities, ensuring listeners stay hooked to his joints from throughout the entire collection listed in Too Far Away.
After his debut track "Bitter Observation," released in 2022, Too Far Away brings one more inspiring reason to get acquainted with this super talented newcomer to the rap game.
Omar LKC: Instagram – Spotify – YouTube– TikTok